"Either Perform or Go Home" – Chase Elliott Channels NASCAR Form to Win Last Chance Race at Snowball Derby
Published 12/06/2020, 8:15 AM EST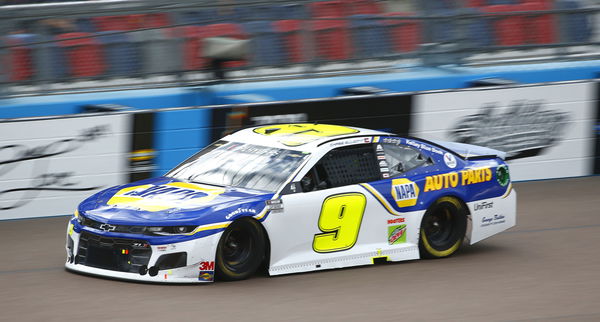 ---
---
Chase Elliott has been in red hot form in 2020. With a 2020 Cup Series title in the bag, the 25-year-old is chasing a chance to cement his legend. He is making a bid for his third Snowball Derby victory in Pensacola, Florida.
Needless to say, that campaign is going pretty well, since he dominated the proceedings in the last-chance race. However, he wasn't alone as Augie Grill, Derek Grifith, and Chandler Smith finished in the top-four and qualified for the Derby.
Admittedly, Elliott did not have an easy task ahead of him, as he started 11th. However, he managed to make his way through the field and overtook Grill for the lead.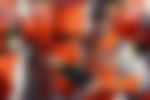 There were even suggestions that it was similar to his championship run. Speaking after the race, Elliott said, "I never really thought of it like that. Obviously, it's one of those situations where you either perform or go home. Much like the end of the Playoff run was for us."
What else did Chase Elliott say about the win?
The #9 Hendrick Motorsports driver insisted that he was proud of his team's effort. According to him, the team worked very hard to get to where they are now and to get him into the Derby.
Obviously, Elliott is keen to race in the actual derby on Sunday and has no plans to go home empty-handed. The 25-year-old acknowledged that this whole experience has been a massive learning curve for him. Obviously, he will try to learn as much as possible and find room for improvement.
Speaking about his expectations, Elliott hoped that he has the pace to compete for the win. He noted that the conditions will be a lot different for the coming race, but he was happy with the car's balance. At the end of the day, the primary objective is to stay out of trouble for as long as possible.
Starting 31st is not an ideal situation, but he will make the most of it.