Erik Jones Will Face 'Cultural Shock' at Richard Petty Motorsports in 2021 NASCAR Season, Says Crew Chief
Published 12/21/2020, 1:25 PM EST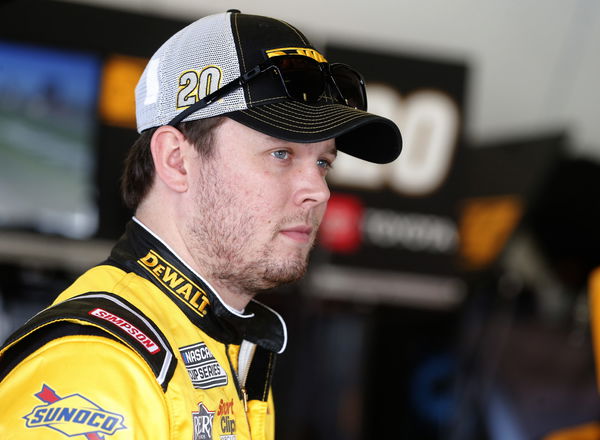 ---
---
Moving to a new NASCAR team can always go in one of two directions for any racing driver. And Erik Jones will hope that the move to Richard Petty Motorsports (RPM) is one that will bring positivity and success.
ADVERTISEMENT
Article continues below this ad
Regardless, his new team is nothing like his former big-time successful organization – Joe Gibbs Racing. With constrained resources and personnel, the objective for RPM is to overachieve with what they have got.
Jerry Baxter, crew chief for the No.43, believes it will be a bit of 'culture shock' for Jones initially. But, he is equally confident about the team's chances to perform and punch above their weight.
ADVERTISEMENT
Article continues below this ad
Baxter hopes Jones can help RPM improve in 2021 NASCAR season
Speaking in an interview, the 62-year-old stated, "I'm sure this is going to be a culture shock to him to come to our deal and see what we have to offer."
"We're not a really bad race team, and I'm pretty excited about what's going to happen here. I really am excited about it, and so are all my people," he added.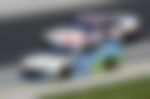 In the 2020 campaign, Bubba Wallace ensured the car enjoyed some impressive races over the course of the regular season. However, Baxter is hoping for more consistent finishes in the top-20 drivers' classification.
Baxter continued, "That's a tough order when you have four Hendrick cars and four Penske cars and four Gibbs cars, and on and on, and you sort of it all out. We finished 22nd; it's not terrible. But hopefully, we can get in the teens and just rock it a little better."
Jones comes with a pedigree of gutsy racing and consistency
The ex-Joe Gibbs Racing driver, Jones, also added his thoughts. "They (Petty) took a huge step last year, like (Baxter) said, and I think they're just continuing to grow that relationship with (Childress), and that's continuing to make them stronger," Jones expressed.
ADVERTISEMENT
Article continues below this ad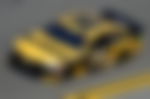 Jones previously entered the Cup Series after becoming a Truck Series champion in 2015 and 'Championship 4′ contender in the 2016 Xfinity Series.
In his Cup Series career thus far, Jones' best-ever finish came last year in 2018 when he finished 15th in points over the season.
ADVERTISEMENT
Article continues below this ad
At RPM, though, the expectation will certainly center on achieving consistent top-half finishes. By the looks of it, Jones is ready to embrace the challenge and prove a point of his own.