Danica Patrick Urges F1 Put on Brakes in America as Bubba Wallace's Recent Admission Confirms NASCAR's Biggest Fear
Published 11/29/2022, 7:00 AM EST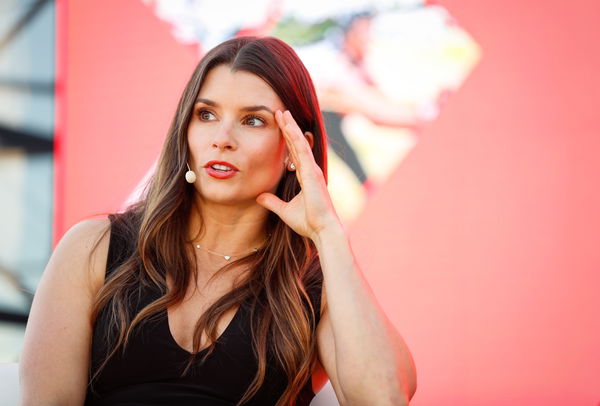 NASCAR has been growing at a decent clip in recent years. Despite the setback suffered because of the COVID-19 pandemic, NASCAR sustained and rather grew its audience base. But it has a very strong competitor emerging for the attention of millions of viewers in the US, and that's Formula 1 racing.
ADVERTISEMENT
Article continues below this ad
2022 finally brought some good news for NASCAR with the year's TV numbers touching 3.7 million. However, overall, these haven't been the greatest signals for the sport's popularity in the States. F1 has skyrocketed in the US owing to the Netflix docuseries "Drive to Survive" and that has further compounded the fear.
ADVERTISEMENT
Article continues below this ad
Bubba Wallace said on Seb Coe's Extraordinary Tales podcast, "Yeah, I mean it's definitely ramped up [interest in making a shift to F1] for me over the last 2 or 3 years since Drive to Survive has come out, really."
Danica Patrick echoed Bubba's views. As F1 plans to have 3 races in the US in 2023, she said, "There are reasons to advocate a bit of exclusivity, not to make things extremely accessible. When you keep things rare and exceptional, it creates a demand."
"It's like the restaurant where you can't get a table. No doubt there will be people who want to go to these races next year in the United States, between Miami, Las Vegas and Austin. They might not get a ticket so they'll try again the following year. But if there are a lot of races it becomes normal or people go to a lot of them, it's not that exceptional (Translated by Google)."
While both drivers have different reasons, they do show how quickly F1 has filled the vacuum created by NASCAR. 
Should NASCAR be worried about F1's meteoric rise?
Danica once wanted to race in F1, but that didn't materialize. With Bubba thinking about F1 as an option, NASCAR definitely would be worried. What do the statistics say?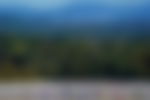 Adam Stern of the Sports Business Journal reported on Twitter, "@ESPN finished the 2022 @F1 season with a 28% increase in viewership from 2021 to 1.21 million viewers, another all-time high in the U.S. after it broke the previous record last year."
ADVERTISEMENT
Article continues below this ad
For NASCAR, on the flip side, there has been some good news and some not-so-great. This season saw the highest number of different race winners, with 19 drivers winning one race or more.
TV viewership also saw a 4% jump between 2021 and 2022, however that piece of information must be grasped with a huge pinch of salt. In 2021, the Daytona 500 had to be postponed, whereas this year's race was on time. The Daytona 500 is the most viewed event averaging 8.87 million viewers.
ADVERTISEMENT
Article continues below this ad
Watch This Story: NASCAR World In Disbelief Over Brawl In Race Amid Bubba Wallace-Kyle Larson Cloud Over Driver Behaviour
With F1 expanding to 3 races next year, NASCAR faces the risk of losing out a sizeable chunk of its fan base. What do you think needs to be changed if NASCAR wants to come out as the winner in this battle? Let us know in the comments.
Edited By: Akash Pandhare