Familiar Sponsor Returns to Headline NASCAR Truck Series Championship in 2021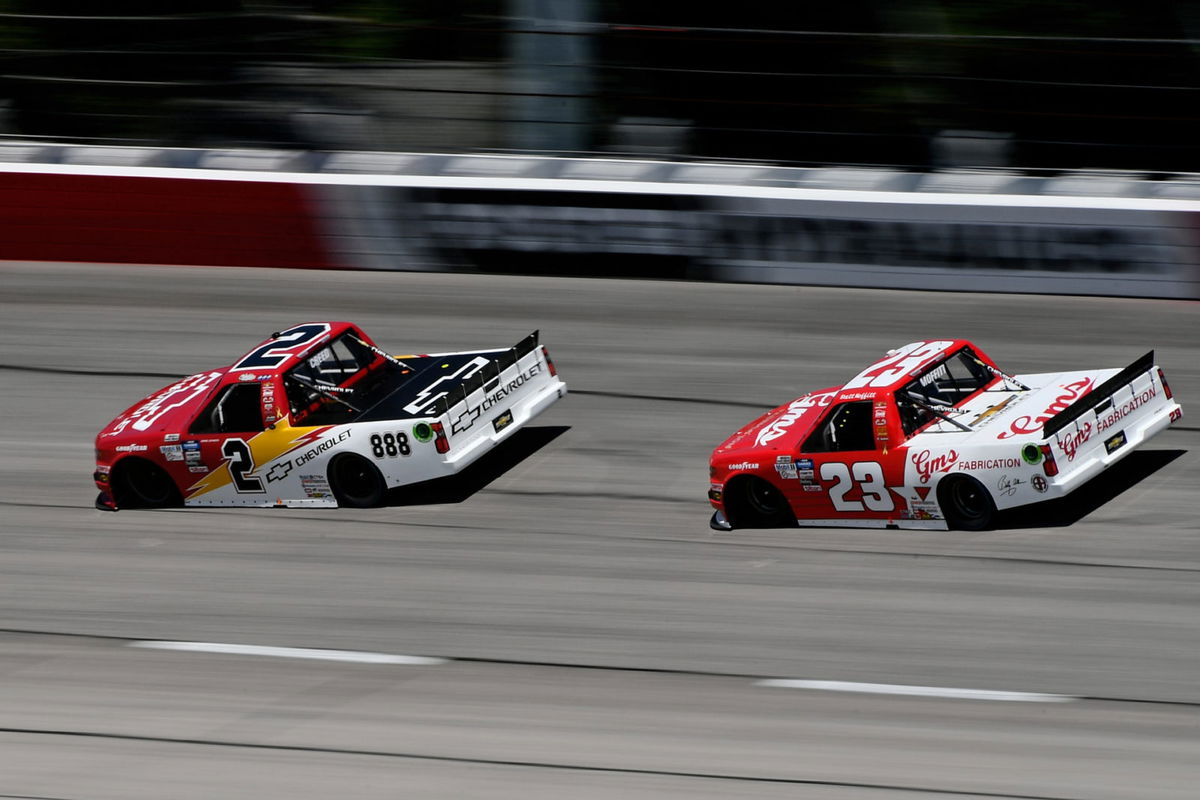 At the end of the 2018 NASCAR season, Camping World handed sponsorship duties to its subsidiary, Gander Outdoors. Now, after two years, Camping World is ready to become the title sponsor of the NASCAR Truck Series.
Earlier today, NASCAR and Camping World announced that they are ready to transition back as the series partner. In other words, from 2021 onwards, the series will be known as the NASCAR Camping World Truck Series. The initial switch in 2018 came because Camping World wanted to launch the Gander RV & Outdoors brand.
"The transition back to the NASCAR Camping World Truck Series demonstrates the continued power of NASCAR's brand-loyal fan base and creates a broader touchpoint with fans who are RV and Outdoor enthusiasts." said Marcus Lemonis, CEO of Camping World.
NEWS: @CampingWorld returns as series partner for 2021.

Details: https://t.co/3WHg8kVheu pic.twitter.com/57phfEe2nA

— NASCAR Gander Trucks (@NASCAR_Trucks) September 15, 2020
How did this come to pass for the NASCAR Truck series?
Lemonis revealed that the brand leveraged the series to promote the newly-launched Gander Outdoors. He declared that he is committed to the series.
The division made its grand debut back in 1995, and it was known as the NASCAR SuperTruck Series. Since then, it has taken on a couple of title sponsors. From 1996 until 2008, it was officially known as the NASCAR Craftsman Truck Series.
However, a year later, Camping World jumped on the bandwagon for another decade, before stepping away after 2018. This will be the 5th time that the series will be rebranded. It is worth noting that Lemonis has not revealed how long Camping World will remain as the title sponsor.
Having said that, the series will see out the remainder of the 2020 season with Gander & RV. For the moment, the playoffs are set to get underway and the series is eager to crown a champion.
Currently, the series is set to make landfall at the Bristol Motor Speedway next weekend. The competition is getting fierce and it is not just limited to one class.