Fan Favorites Dale Earnhardt Jr and Hendrick Motorsports Legend to Miss Iconic Race Due to NASCAR's Fault
Published 12/28/2022, 5:06 AM EST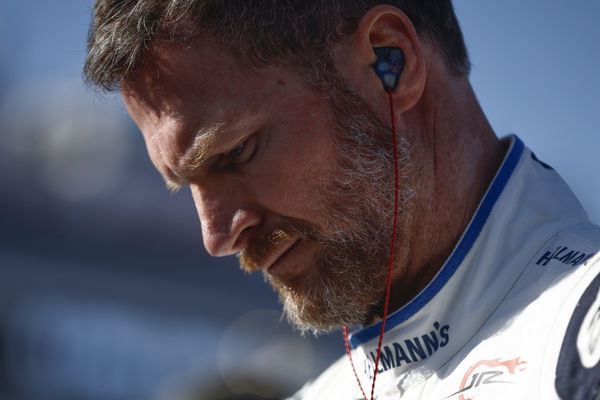 For a long time, Dale Earnhardt Jr has been lobbying for the return of the North Wilkesboro Speedway. He even spearheaded the track's restoration, and it soon bore fruit. To be precise, there was the announcement that it will host the 2023 NASCAR All-Star Race. This has obviously excited a large number of fans since North Wilkesboro is a classic track. Naturally, as soon as tickets went up for sale, they began selling like hotcakes, making it a highly anticipated event.
Everything seemed to be going right, except there was a spanner in the works. As per the regulations, a driver is only eligible for entry into the All-Star Race if he is competing in the full season. Since returning 7-time Cup Series champion Jimmie Johnson plans to run a limited schedule for Petty GMS, that rules him out. Additionally, if Dale Jr wanted to appear on a one-off basis, he is also ineligible for the All-Star race.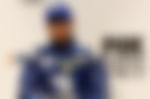 ADVERTISEMENT
Article continues below this ad
Is the presence of Dale Earnhardt Jr and Jimmie Johnson necessary?
ADVERTISEMENT
Article continues below this ad
This kind of situation is a little unfair to the drivers and the fans. The North Wilkesboro Speedway dropped off the calendar long before Johnson made his debut. As a legend in his own right, she should have had an opportunity to compete on the track. Additionally, his presence would draw in more eyeballs and generate even more hype.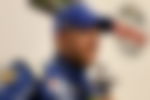 Then there is the other elephant in the room, Dale Earnhardt Jr. It would be a dream come true if the one who made this possible, has a chance to race there. Unfortunately, unless NASCAR changes its eligibility rules, the notion of Dale Earnhardt Jr competing in the All-Star race is dead in the water.
ADVERTISEMENT
Article continues below this ad
It would be a cruel blow, as he played a key role in making NASCAR's return to North Wilkesboro possible. He pretty much poured his blood, sweat, and tears to revamp the 0.625-mile track. Soon, he turned the track around so much that it was possible for it to actually host a Cup Series race.
WATCH THIS STORY: Dale Earnhardt Jr Wins Over the Internet With Heartwarming Pictures Celebrating Christmas From Childhood
Edited By: Nischal Kandpal