Fans Left Frustrated With NASCAR After New Update on "Race Nobody Cares About"
Published 01/25/2023, 1:51 PM EST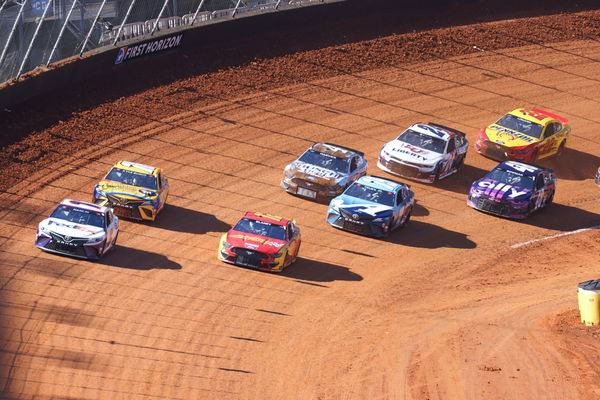 Over the last few years, NASCAR has been attempting to broaden its platter. Be it in terms of the racecar, the races, the tracks, the entertainment, or the structural pillars of the sport, a lot has changed in an attempt to widen the horizons, get a bigger audience, and better the product.
Some of these decisions were born out of necessity, some for business reasons, some for crisis management, and some as experiments. But, some of these decisions, on all fronts, have divided the fans. One such decision was and continues to be the dirt race at Bristol Motor Speedway.
Ever since its reconversion to a dirt track once a year instead of the asphalt configuration, many NASCAR fans have voiced their disagreement with it. In fact, quite recently too, as BMS posted a video on the progress of the dirt track on their Instagram, they attracted a lot of criticism from the fans.
ADVERTISEMENT
Article continues below this ad
NASCAR Fans express frustration over Bristol Dirt Race
One fan wrote on Bristol's "dumping video," "Still ruining bristol I see," while another fan wrote, "They should be dumping this dirt in the parking lot at NASCAR headquarters. That's where it belongs."
"A race nobody cares about," read a reaction while another went like, "Nothing like ruining Bristol either. Next."
A fan seemed really mad as their comment read, "Nascar Should NOT be on Dirt PERIOD at Bristol! Put in back to Asfault", while one fan kept their disagreements simple, "Not a fan." 
 

View this post on Instagram

 
WATCH THIS STORY: "This Is Why I Love the Busch's": Kyle Busch and Wife Samantha Win Over the Internet With Heartwarming Post
Dale Earnhardt Jr. to run the Bristol dirt Xfinity race in 2023
ADVERTISEMENT
Article continues below this ad
A few weeks ago, Dale Earnhardt Jr delighted his fans with the announcement of his participation in the Bristol Dirt race in an Xfinity car in September this year.
It's worth mentioning how in 2021, Junior candidly opened up on his feelings about NASCAR putting on dirt at Bristol. "This used to be our best-selling ticket. Now we've come to the point to where they think they need to put dirt on top of it to put on a great show," Earnhardt Jr. said.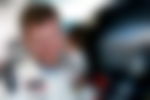 Having said that, he pointed out how, because of the aspect of dirt, the deep potential of BMS has come to the surface, something which amazes the Hall of Famer. "The place is just so unique. I think that's pretty amazing," he added.
ADVERTISEMENT
Article continues below this ad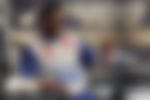 Edited By: Nischal Kandpal