Fans to Miss the NASCAR Weekend at the Dover International Speedway
Published 07/28/2020, 1:49 PM EDT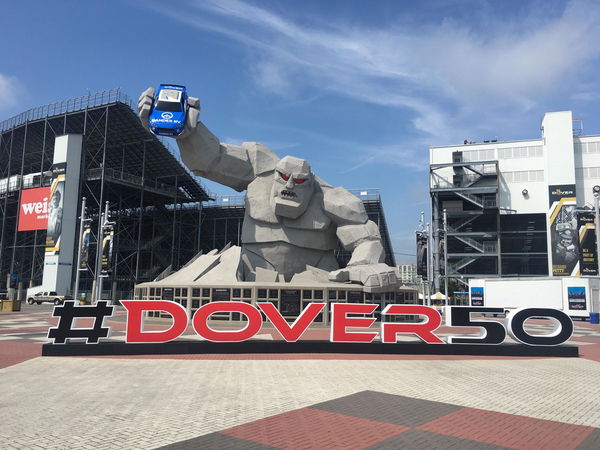 ---
---
The NASCAR weekend in late August at Dover International Speedway will not be hosting any fans. Delaware State Authorities, in light of a legitimate concern for general wellbeing and security, denied the track's solicitation to have a predetermined number of fans for the race on August 21-23.
ADVERTISEMENT
Article continues below this ad
The track is to host the NASCAR Xfinity Series and NASCAR Cup Series on Saturday and Sunday. Delaware is in a 30-day state of emergency and basically stays in Stage-2 of its reviving arrangement because of an uptick in COVID-19 cases.
There will be six races at the monster mile on that specific end of the week.
ADVERTISEMENT
Article continues below this ad
The up-and-coming races at NHMS and Daytona International Speedway are allowing fans to participate. While the races at the Michigan International Speedway on August 8 and 9 won't.
Dover ticket holders have a few alternatives for their ticket reserves. This includes a full discount or moving funds (counting an additional 20 percent reward) to Dover's 2021 NASCAR weekend.
A couple of tracks, including the likes of Bristol, Texas, and Talladega have permitted a predetermined number of fans as of late.
In addition, the Indianapolis 500, which is booked for August 23, the same day as Dover's subsequent doubleheader, is allowing to have fans up to 25% of the limit.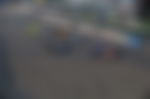 No Fans at NASCAR Dover race
ADVERTISEMENT
Article continues below this ad
Dover Speedway reports, "We submitted a comprehensive plan to state officials outlining our planned procedures and protocols for keeping our fans safe throughout our August race weekend," said Mike Tatoian, Dover International Speedway's President and CEO.
"Unfortunately, due to the increase in COVID-19 cases in recent weeks, the decision was made to not allow fans. We understand it, and while we are disappointed, we also realize that we need to err on the side of caution and yield to the opinions of public health experts to help reduce the further spread of COVID-19."
ADVERTISEMENT
Article continues below this ad
Source: DoverSpeedway.com, Monster Mile- Twitter