Matt Dibenedetto 'Fast at Changing Gears' Wastes No Time in Preparing for Cup Series Playoffs
Published 09/02/2020, 8:43 AM EDT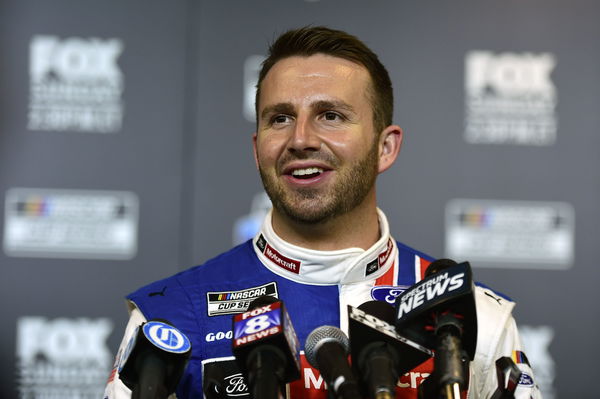 ---
---
Matt DiBenedetto has not yet won a NASCAR Cup Series race. However, he did not let that get in his way, putting in consistent performances to reach the playoffs. DiBenedetto was involved in a three-driver face-off for the final playoff spot last weekend at Daytona and prevailed.
ADVERTISEMENT
Article continues below this ad
The Wood Brothers Racing driver eventually edged Jimmie Johnson by six points to make the playoffs. DiBenedetto has not won a race but believes in thinking like a winner. On his way back from Daytona after Saturday's race, DiBenedetto was already thinking about the opening playoffs race at Darlington Raceway.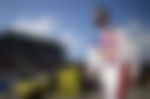 ADVERTISEMENT
Article continues below this ad
No time for celebration for Matt DiBenedetto
"I'm pretty guilty of shifting gears really fast. As in, (I'm) not really good at sitting and celebrating for long," DiBenedetto said in a recent interview, after his 12th place finish at Daytona.
"I'm really excited we made it. Today will be a relaxing day, we'll have some fun and relax a bit. But I already was on the plane last night asking, talking to our Crew Chief Greg Irwin about Darlington. "That's how fast I shift gears," DiBenedetto said with a laugh.
He said that there are some good tracks coming up where he fancies his chances.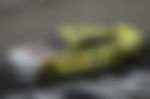 ADVERTISEMENT
Article continues below this ad
Favorable tracks in the playoffs for DiBenedetto
"Alright, now we've got some good tracks going forward. How do we maximize what's coming up? Richmond, Bristol, some really good places," he said. "Darlington we have to improve at a little bit. It wasn't one our strongest tracks," he added.
DiBenedetto also revealed why he looks forward to some good results on those tracks in the playoffs. The 29-year-old feels positive heading into the playoffs.
ADVERTISEMENT
Article continues below this ad
"I feel really good about it going forward. I mean, I wanted it so bad for the team to make the playoffs. Especially knowing that there are such good tracks coming up for us," DiBenedetto said. "A lot of short tracks, and 750 horsepower places with low downforce. That's what I'm really partial to, and I think we're good at as a team for the most part," he explained.
Matt DiBenedetto secured the final playoff spot. He has two top-five and seven top-10 finishes this season. DiBenedetto could be a dark-horse in the playoffs.