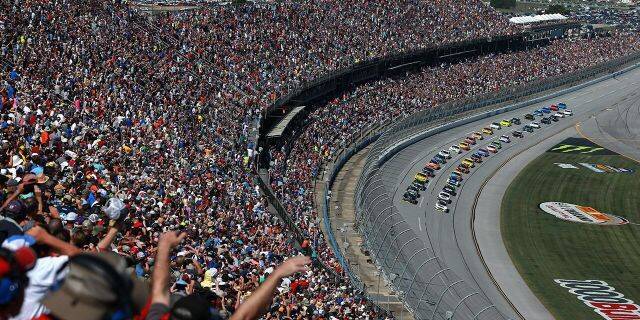 A few days ago, somebody discovered a noose at Bubba Wallace's garage stall at the Talladega Superspeedway. Obviously, NASCAR immediately conducted an investigation. It soon escalated to a stage where even got the Federal Bureau of Investigation (FBI) was involved.
According to their findings, the noose's presence was not an incident of hate crime. According to US Attorney Jay E. Town and FBI Special Agent in Charge Johnnie Sharp, Jr, several FBI special agents conducted numerous interviews pertaining to the Talladega situation. After the organization conducted a thorough review, their conclusion was that it was not a federal crime.
A statement from the FBI says that said garage was given to Bubba Wallace last week. The investigation says that the noose is known to be in the garage since 2019. And nobody could have known that Wallace would be assigned the garage last week.
Additionally, The investigation reveals that noose found in garage number 4 was in that garage as early as October 2019. This was after considering the evidence provided by NASCAR.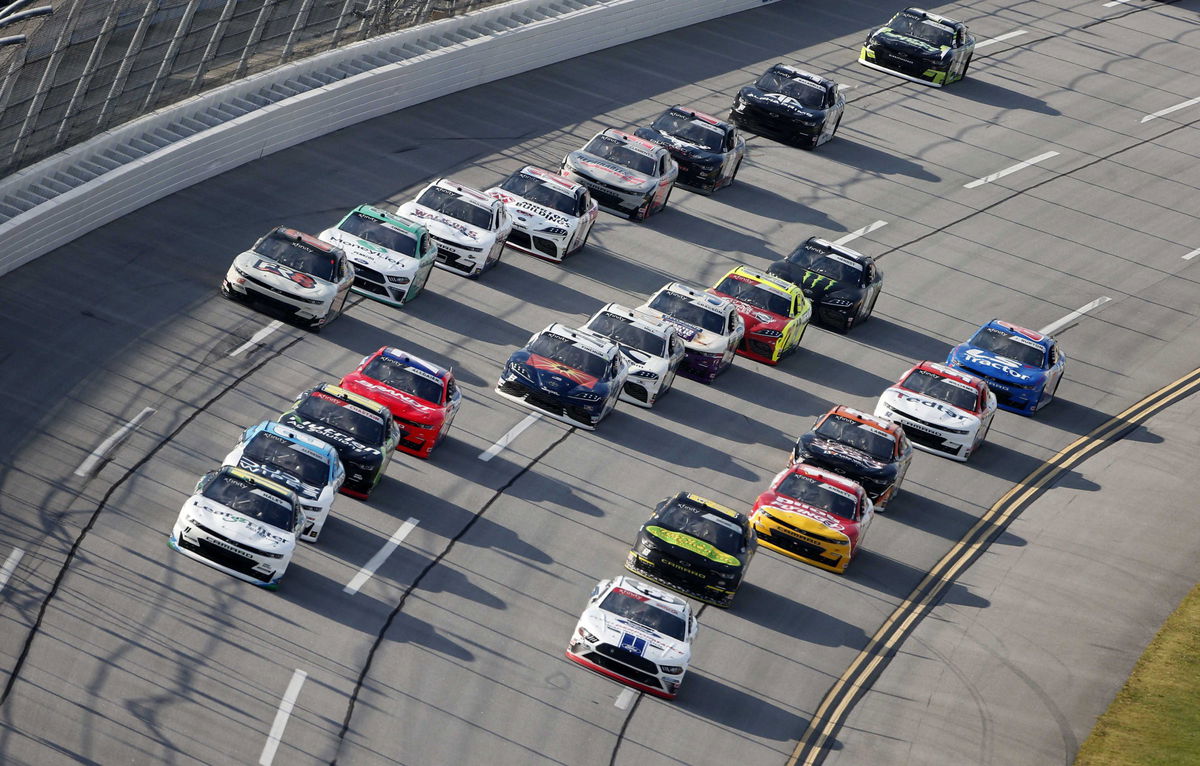 What did NASCAR say about the decision?
According to NASCAR, the FBI has reason to believe that Bubba Wallace was not a hate crime target. As per an official report, the garage door pull rope resembled a noose's appearance. In addition to that, the rope was present since 2019. In other words, long before the 43 team arrived and got their garage assignment.
The sport made sure to thank the FBI for its efforts in investigating the matter. NASCAR was also thankful that the incident was not an intentional, racist act against Bubba Wallace.
However, NASCAR president Steve Phelps vowed that NASCAR will conduct its own investigation into the situation. Interestingly, the Wood Brothers Racing team last used the garage in October. According to them, and employee saw "a tied handle in the garage pull-down rope from last fall."
In fact the Wood Brothers Racing team alerted NASCAR on the situation and helped them in the investigation.