Female NASCAR Star Toni Breidinger Opens Up on Family's Contribution to Her Racing Career
Published 04/07/2021, 7:00 AM EDT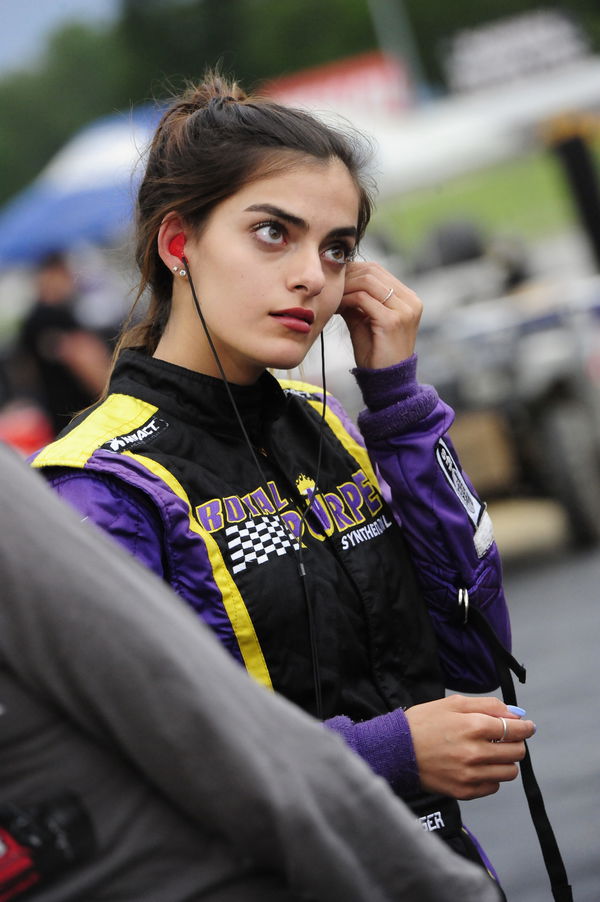 Arab-American driver Toni Breidinger made history when she made her ARCA Menards Series debut at Daytona. During that race, she banged in a respectable performance to finish in 18th place. The 21-year-old is also competing part-time in the NASCAR Truck Series for Young's Motorsports.
ADVERTISEMENT
Article continues below this ad
Recently, the youngster spoke about a variety of subjects pertaining to herself. Among them, she spoke about how she first got into the racing scene. Toni Breidinger said, "When I was nine, my dad took me to a go-kart track for fun at Sonoma Raceway. I just fell in love with it, my first day out, they gave me the nickname 'Hot Shoes' because they thought I was so fast."
According to her, her passion for racing and motivation came from her parents. It was also interesting to note that her twin sister Annie also raced until she decided to pursue a college degree.
ADVERTISEMENT
Article continues below this ad
What to expect from Toni Breidinger in 2021
ADVERTISEMENT
Article continues below this ad
Admittedly, not much is known about when Breidinger will make her Truck Series debut. She will be behind the wheel of the #82 truck when the Young's Motorsports team makes the announcement.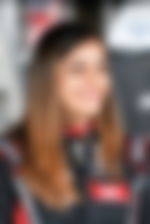 Since then, Breidinger has transitioned from the dirt arena to tearing up the asphalt. Quite recently, the Arab-American racer finished fourth in the Carolina Pro Late Model Series in 2020 with DLP Motorsports. When she does make her eventual Truck Series debut, it will truly be a special moment for the young woman.
ADVERTISEMENT
Article continues below this ad
Unfortunately, that long-awaited debut will not be at the Richmond Raceway in Virginia. However, there are plenty of other venues where she could make her maiden Truck start. The only question that now remains is, when will fans be able to see the 21-year-old mix it up with the big boys.