Former Cup Driver and Team Owner Explains Usefulness of Races Like the Chili Bowl for NASCAR Drivers
Published 01/08/2021, 7:00 AM EST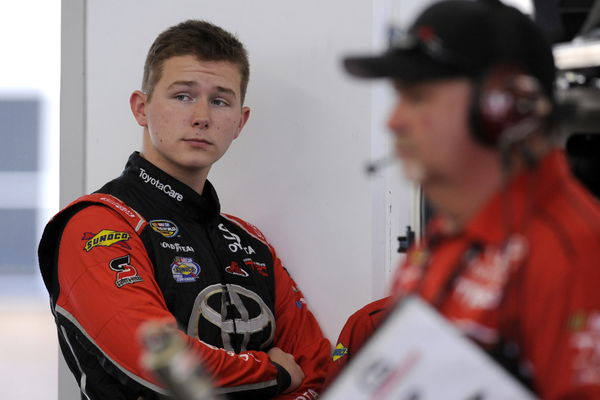 During the NASCAR off-season, many racers take some time for themselves away from the racetrack. After some much-needed R&R, it is usually time for them to resume preparations for the new season. Sometimes, drivers race in other series in order to keep themselves active and in shape.
ADVERTISEMENT
Article continues below this ad
Recently, former driver Matt Tifft spoke about racing in other series outside NASCAR. According to him, driving in races like the Chili Bowl Nationals can be 'refreshing and fun.' At the same time, it helps drivers hone their craft and learn new tricks of the trade.
Yes, because driving other types of cars can be refreshing and fun, and can inspire more effort to be put in on "professional" side in the big leagues. You still have to have fun in this biz, it's why we all started https://t.co/mbi43U7yQi

— Matt Tifft (@matt_tifft) January 7, 2021
ADVERTISEMENT
Article continues below this ad
It also ensures that none of the drivers have lost their touch. If a racer stays away from a sport for a little too long, they run the risk of getting rusty and have it affect their performance. The likes of Michael Schumacher can attest to that, when he tried to make his comeback to F1 in 2010, but failed miserably.
ADVERTISEMENT
Article continues below this ad
Can the NASCAR drivers benefit from other racing series?
The 2021 season will be hugely important for many drivers. Especially since there are a few new venues to race at. In addition to that, for the first time, NASCAR will tackle the dirt surface. Since a race like the Chili Bowl Nationals primarily takes place on dirt tracks, some would view it as practice.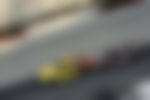 To be honest, they are not wrong in that assessment, as it could give them a leg up on the competition. Of course, this is easier said than done, as anything can happen in the span of several hundred laps. However, the season is long and all drivers will be hard at work preparing for the new season.
ADVERTISEMENT
Article continues below this ad
Sure, they may have taken some time away for the Christmas and New Year holidays. However, once they come back and are refreshed, it is back to the grind, yet again.