Former NASCAR Driver Invalidates Kyle Busch's Concerns Amidst Atlanta Entertainment Factor
Published 03/23/2022, 12:45 PM EDT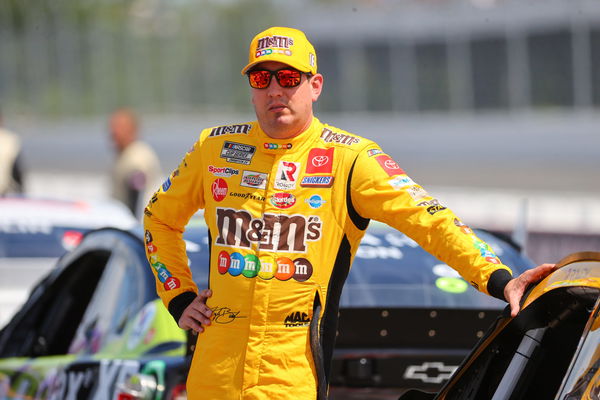 Former NASCAR driver, Kyle Petty, was featured on an episode of the "NASCAR on NBC podcast" where he shared his 2 cents on the new and remapped Atlanta Motor Speedway.
Since the first race in the Atlanta Motor Speedway, there have been a lot of questions about the tack. Kyle Busch has been very outspoken about the track, going ahead and even saying that the track makes him more of an entertainer than a driver. However, we have seen that Atlanta was a very entertaining track for the fans. In fact, this year's remapped Atlanta race had the highest number of fans in the grandstands.
Kyle Petty Shares his Views on the Atlanta Motor Speedway
ADVERTISEMENT
Article continues below this ad
The former driver stated that "I liked it, I enjoyed it from a fan's perspective. I'm sure, as a driver, I would hate it…I…I would hate it."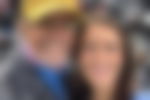 Moreover, Kyle Busch talked about the turns of Atlanta not being wide enough, to which Petty said, "The drivers' concern should be more about the safety of the track.". And, he said that he disagrees with Busch's complaints. In fact, he said that the turns at Atlanta are wider than Daytona.  On top of that, he stated, "The problem is, it's not that the turns aren't wide enough. It's that you don't use enough Asphalt."
Watch This Story– From Bashing NASCAR Fans to Throwing Powerade on Bowman: Bubba Wallace's Most Heated Moments
All in all, Petty understands the perspective of Kyle Busch and other drivers. However, he feels that the safety of the driver is more important than the quality of racing. Especially, considering the crashes that occurred in Atlanta.
What is New on The Atlanta Motor Speedway?
ADVERTISEMENT
Article continues below this ad
The 1.5 mile-long Oval track has been repaved and reconfigured to promote superspeedway style racing, like Daytona and Talladega.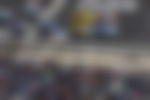 Right after the July 2021 race, the corner banking of Atlanta was changed from 24 degrees to 28 degrees. Additionally, NASCAR widened the front stretch to further promote Superspeedway-style racing. However, the cars will use the same packages featured on the 2.5 miles long Daytona and Talladega tracks.
ADVERTISEMENT
Article continues below this ad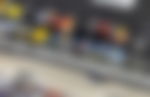 All in all, Atlanta was a very entertaining race. Yet, the concerns of the drivers and fans are justified. However, did the 'new' Atlanta pass the test? Let us know your views in the comments below.