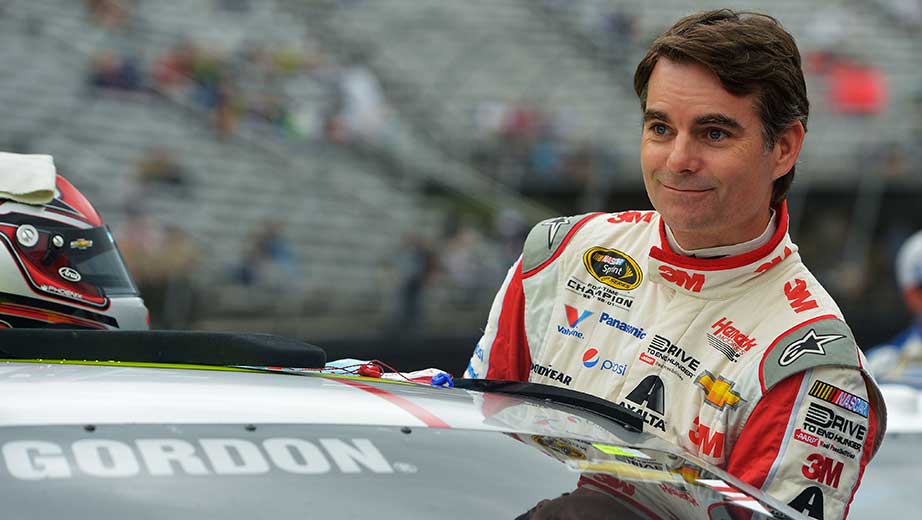 Four-time NASCAR Cup Series winner Jeff Gordon is set to feature in this weekend's eNASCAR iRacing Pro Invitational Series race at Talladega Superspeedway. Former NASCAR champion and Hendrick Motorsports' executive Jeff Gordan will be joining this week's iRacing Pro Invitation Series Race.
The fifth race on what is as of now a six-race eNASCAR iRacing Pro Invitational Series plan is booked to occur this Sunday, April 26 at virtual Talladega Superspeedway.
We can include four-time Cup Series champion Jeff Gordon to the rundown of drivers who no one expected to contend this year yet is set to do as such, on account of the eNASCAR iRacing Pro Invitational Series.
Hendrick Motorsports announced his return in a Tweet today. They also revealed his car design for the Sunday race. He will pilot the Number 24 Axalta car with Pepsi as a sponsor. This is the same paint scheme which he used for his 2004 Talladega win.
.@JeffGordonWeb is stepping out of the TV booth and onto the virtual track this Sunday for the #ProInvitationalSeries race!

He'll pilot this No. 24 @AxaltaRacing / @Pepsi Chevy — the same scheme he won @TalladegaSuperS with in 2004. 🔥 pic.twitter.com/oAaQM3NpYm

— Hendrick Motorsports (@TeamHendrick) April 24, 2020
Jeffery Michael Gordon is an American stock vehicle racing driver. Additionally, he is a broadcaster for Fox NASCAR, and a top official for Hendrick Motorsports. He drove the No. 24 Chevrolet for Hendrick Motorsports in 23 full-time NASCAR Sprint Cup Series seasons from 1993 to 2015.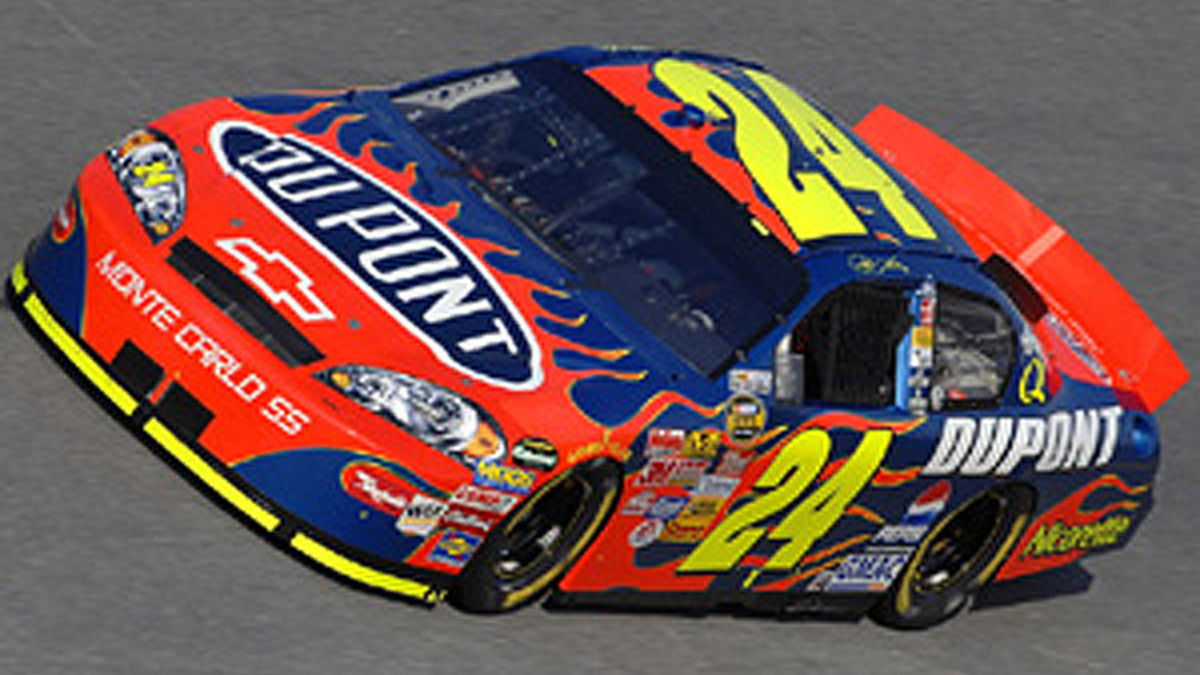 Jeff Gordan: A NASCAR Legend
He started racing full-time in the NASCAR Winston Cup Series for Hendrick Motorsports in 1993. And he is a four-time Winston Cup champion, having won the title in 1995, 1997, 1998, and 2001. He likewise won the Daytona 500 three times in 1997, 1999, and 2005. He is third on the record-breaking Cup wins list with 93 total wins, the most in NASCAR's modern time (1972–present). Gordon's 81 pole position record is more than any active driver and number third on the all-time list. Gordon holds a unique record of at least one pole in 23 continuous seasons in NASCAR.
Notably, A few weeks back another NASCAR cup champion Bobby Labonte joined the highly successful iRacing Pro Invitation Series.
Read More: Ferrari Makes a Surprise Entry in NASCAR Through iRacing Event