Former NASCAR Team Leavine Family Racing's Owner Takes a Dig at NASCAR and Its Decisions in 2020
Published 12/28/2020, 5:32 AM EST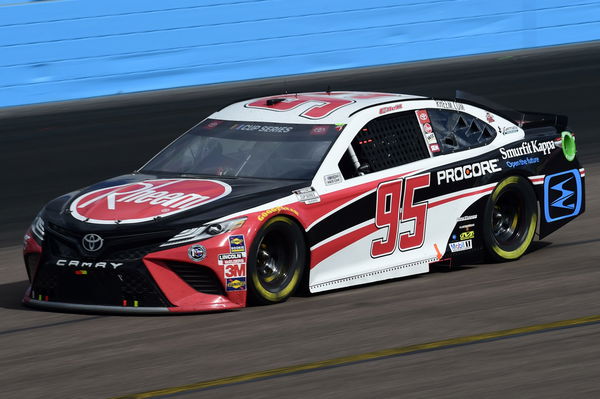 ---
---
The 2020 season marked the end of the road for one of the smaller Cup Series teams in NASCAR, Leavine Family Racing, and their no. 95 unit. Owner Bob Leavine, who ran the team from 2011 until the end of the 2020 season, had earlier expressed that he could not keep up with the challenges of team ownership, forcing him to close down operations.
ADVERTISEMENT
Article continues below this ad
He was also unhappy with some aspects of NASCAR ownership, and he recently took a dig at the organization on Twitter. A Twitter user generally posed a question, that asked, "If you had 1 million dollars, what would you do with it?"
To this, Leavine cheekily replied, "Stay away from NASCAR."
ADVERTISEMENT
Article continues below this ad
Leavine's response prompted another user to ask him why he stayed in the sport for so long if he 'hated it.' To this, Leavine replied saying that he does not hate the sport, but just did not like the decisions NASCAR made in the 2020 season.
Leavine explains what hurt the team's chances to continue
Back in August, when the former owner revealed that the team would not continue running in 2021, he criticized the business model that added to existing troubles caused by the coronavirus pandemic. Lack of sponsorship and the cost of additional cars for 2021 were factors that proved to be too much to handle for the team.
He even criticized the charter system, claiming he did not get much out of it.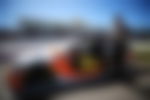 "We definitely did not get out of our charter what we put into our charter.
"So, from our standpoint, it is very difficult to say that it was a great investment. It just allowed us to run full time for the five years after we bought it. That's the best thing I can say for the charter system," Leavine said on the matter.
The postponement of the Next Gen car's introduction also hurt his chances of continuing with the team as it affected the deal he had with Joe Gibbs Racing for support and chassis requirements.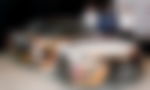 ADVERTISEMENT
Article continues below this ad
Leavine's unhappiness with the NASCAR business model
"It was a snowball effect on multiple things. We saw no way out. We could not afford the affiliation, and what we did this year, next year. That's what we banked on. Okay, we will do this one year, run good, get our charter value up, and we had a plan," he said further.
"That plan came tumbling down with the pandemic. Then you take a bad business model; it doesn't work for us," Leavine expressed.
ADVERTISEMENT
Article continues below this ad
After the team shut down, Spire Motorsports bought its assets and later announced it was expanding to a two-car team in 2021. Meanwhile, for Leavine, it was an unfortunate end to NASCAR team ownership.