From Beshore for Busch, to Gustafson for Elliott: List of Crew Chiefs For 2021 NASCAR Cup Season
Published 01/02/2021, 11:40 AM EST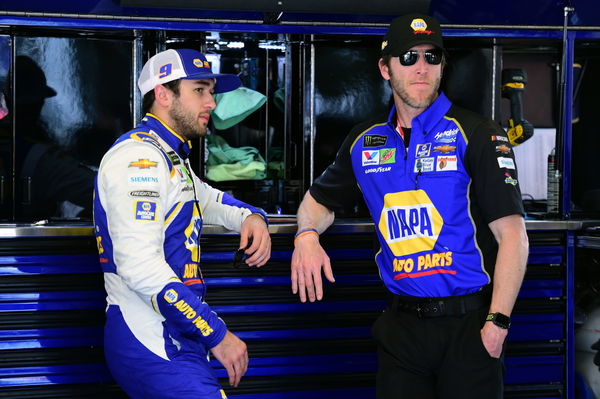 ---
---
Crew Chiefs have always been a significant part of a driver's successes or failures in NASCAR. Rallying the team around from the pit crew to the team management, a Crew Chief is a strategic facilitator that ensures the smooth operation of every driver's contingent in the races.
ADVERTISEMENT
Article continues below this ad
As we inch closer towards the 2021 NASCAR Cup Series season, we look at both the confirmed and likely Crew Chiefs for their respective drivers.
Chase Elliott- Alan Gustafson
ADVERTISEMENT
Article continues below this ad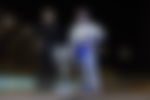 The 2020 Cup Series campaign turned out to be a huge success for the pair, and so Gustafson was the natural choice to continue alongside Elliott. The 45-year-old has also previously worked with Jeff Gordon and remains a popular figure for the No.9's team.
Denny Hamlin- Chris Gabehart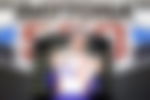 Having first ventured in the Xfinity Series, Gabehart has held the position of being Hamlin's Crew Chief since 2019. The pair enjoyed tremendous success in the 2020 campaign and will hope to put up a title challenge this time around.
Kyle Busch- Ben Beshore
Beshore previously worked with Joe Gibbs Racing and Roush Fenway Racing. With Busch's previous Crew Chief Stevens moving to work with Christopher Bell, Beshore now gets the chance to revitalize the No.18 team.
Martin Truex Jr- James Small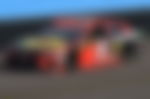 With a change in command for 2020, Small was tasked with the duty of working with the 2017 Cup champion. Following a decent season, he will endure to see how he can help Truex Jr elevate his progress in the 2021 campaign.
Kevin Harvick – Rodney Childers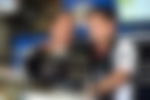 The pair have been united since the 2014 season and now head into their 8th season together. Harvick's 2020 season will have given Rodney Childers encouragement, and they will look to strategize their season that hopefully ends in a title victory.
Bubba Wallace- Mike Wheeler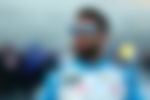 Wheeler worked at premier team JGR for nearly 14 long years before becoming Hamlin's Crew Chief in 2016. He now partners Bubba Wallace at newly founded 23XI Racing and will certainly look forward to the fresh challenge.
Joey Logano- Paul Wolfe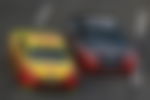 Wolfe became the Team Penske No.22's Crew Chief in 2020 after a reshuffled process at the team. It is highly possible that the 43-year-old will continue working with the 2018 Cup champion in the new season.
Brad Keselowski- Jeremy Bullins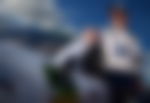 Most notable for being Ryan Blaney's Crew Chief, Bullins has been contracted to Team Penske for nearly 8 years now. He shifted to work with the former Cup champion as part of the team's reshuffle in 2020.
Aric Almirola- Mike Bugarewicz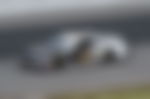 The 38-year-old comes with a lot of experience, having worked with Tony Stewart and Clint Bowyer. It is likely that Bugarewicz remains Almirola's Crew Chief for the 2021 Cup Series as well.
Kurt Busch- Matt McCall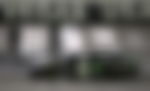 Tasked with rejuvenating the No.1 team, McCall has certainly shown signs of promise at Chip Ganassi Racing. Even Kurt Busch spoke positively about the former racing driver, and they are set to continue their relationship in 2021 too.
Some other drivers' Crew Chiefs that have been confirmed for the 2021 season are as follows:
Alex Bowman – Greg Ives
Kyle Larson – Chris Monez
Ryan Newman – Scott Graves
Corey LaJoie – Ryan Sparks
Erik Jones – Jerry Baxter
Ryan Blaney – Todd Gordon
Chase Briscoe – John Klausmeier
William Byron – Rudy Fugle
Christopher Bell – Adam Stevens
Quin Houff – George Church
ADVERTISEMENT
Article continues below this ad
Daniel Suarez – Travis Mack
Michael McDowell – Drew Blickensderfer
Ross Chastain – Phil Surgen
ADVERTISEMENT
Article continues below this ad
Rest assured then, Crew Chiefs will continue to play a big role in the drivers' performances in 2021. Which driver-Crew Chief pairing looks the strongest on the track? Let us know in the comments!