From Brad Keselowski to Kurt Busch: Which NASCAR Cup Drivers' Contracts Expire in 2021?
Published 01/25/2021, 9:40 AM EST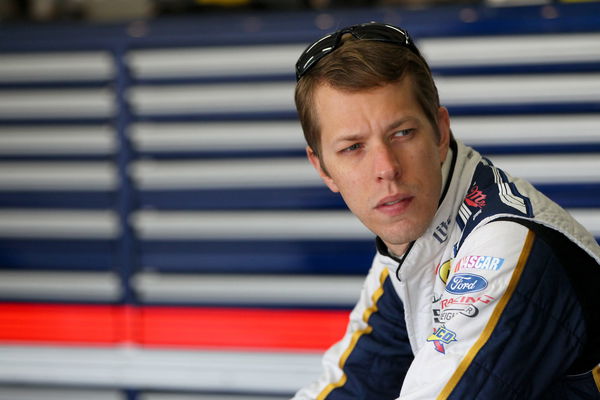 ---
---
The 2021 NASCAR Cup Series season is almost here, and the grid is filling up nicely. However, some attention must turn to the 2022 season, as a few drivers are out of contract beyond 2021. As a result of this, there is a chance of a mad scramble to sign new contracts before the current year wraps up.
ADVERTISEMENT
Article continues below this ad
Quite a few drivers have penned multi-year contracts in 2021 that stretch beyond 2022. However, there are also plenty of other drivers who signed 1-year extensions in 2020. While this is enough to tide them over for this season, the immediate future is still up in the air.
So, this does beg the question, which NASCAR drivers will are free agents beyond 2021?
ADVERTISEMENT
Article continues below this ad
Kurt Busch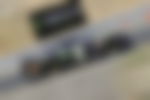 This one is fairly easy, as there is an age factor to consider. Busch is 40 years old and steadily approaching the twilight of his career. He is currently racing with Chip Ganassi Racing, but how long will that last? After his win at Las Vegas in the regular season, Busch Sr admitted that there was a 50% chance that 2021 could be his final full-time season.
Brad Keselowski
At 36-years old, Brad Keselowski is not exactly a spring chicken. However, the Team Penske outfit extended his contract at the end of the 2020 season. Admittedly, the length of the extension is up for debate, but some suggest that the deal only lasts for one year.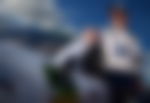 It is also worth mentioning that Keselowski is still quite competitive. The 2020 NASCAR Cup season was enough proof, as he finished second in the championship. For obvious reasons, the driver will use the 2021 season to not only grab a second title but also use the year as an audition of sorts.
Martin Truex Jr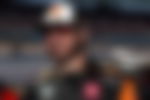 Like Kurt Busch, Truex Jr is in the twilight of his career. Before the 2019 season began, he signed a three-year contract with the team. The 41-year-old still has some fight left in him, but he could struggle to sustain it as the years roll on. Who knows, maybe he could take a page out of Busch's book and settle for a part-time gig.
Matt DiBenedetto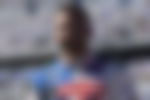 For the 2021 NASCAR Cup season, Matt DiBenedetto will don the Wood Brothers colors once again. However, his 2022 ride is under threat from Austin Cindric. WBR partners, Team Penske signed Cindric to a multi-year contract extension. In this scenario, Cindric will run select Cup races before achieving full-time status in 2022 with Wood Brothers Racing. Naturally, this leaves DiBenedetto high and dry.
William Byron
ADVERTISEMENT
Article continues below this ad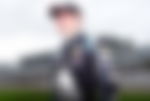 Admittedly, William Byron did sign a contract extension in 2020 that lasts until 2022. However, there is no word on whether he will be around beyond that. Out of all the Hendrick Motorsports drivers, Byron is probably the most vulnerable. His win at the Daytona International Speedway was his first win in 108 starts. As a result of this, he has to seriously buck up and keep pace with his teammates.
Hopefully, all the contract situations are sorted out and the sport's future becomes clearer. These five drivers are top-notch talents, and it would be a shame for them to not be part of the sport.
ADVERTISEMENT
Article continues below this ad