From Kyle Larson to Bubba Wallace: Which NASCAR Drivers Face Immense Pressure in the 2021 Season?
Published 12/26/2020, 11:31 AM EST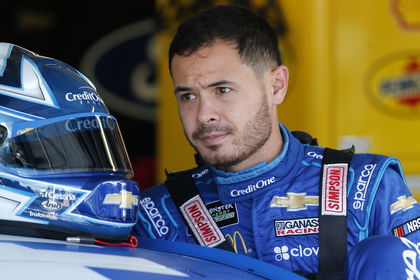 ---
---
The 2021 NASCAR Cup Series season is bound to be an important year for many reasons. First and foremost, it heralds the final year with the current car models before the switch to the Next Gen in 2022. However, this is also a crucial season from a driver's perspective.
ADVERTISEMENT
Article continues below this ad
To be precise, a number of NASCAR drivers ended the season in disappointment. In a couple of instances, 2021 will be a chance for redemption and a chance to restore some reputations. With the 2020 championship done and dusted, everything is reset and it's back to square one.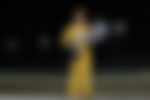 First on the list is Joe Gibbs Racing driver, Kyle Busch. Busch was the 2019 Cup Series champion but barely featured in the 2020 battle for the championship.
ADVERTISEMENT
Article continues below this ad
In fact, he almost went a full season without a win, until the Texas Motor Speedway race changed that. With this, he kept his annual win streak alive for a 16th consecutive season.
For obvious reasons, Busch will not want a repeat of his poor season and will try to mount a stronger challenge.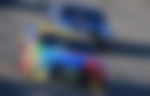 Kyle Busch is not the only NASCAR driver with a 2021 agenda
Earlier this year, Kyle Larson found himself in hot water, due to some questionable wordplay. Owing to this, he got dropped from his team for the rest of the season.
Luckily, after his repentance, the Hendrick Motorsports team forgave him and offered him a second chance. In essence, the 2021 season is a chance for him to redeem himself.
Next on the list is Denny Hamlin, who missed out on a Cup Series title yet again. Hamlin is already 40-years old and just came off one of his best Cup Series seasons, with seven wins.
In spite of this, he could only muster a 4th place finish in the 2020 campaign. To make matters worse, the three-time Daytona 500 winner has never won a single Cup Series title. This is why the 2021 season is a very crucial season for him.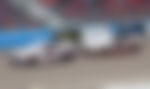 If you look at it from a certain perspective, Bubba Wallace is definitely a man under pressure. The African-American driver has just joined the 23XI Racing team, a venture between Denny Hamlin and NBA legend Michael Jordan.
As it turns out, Hamlin's target is the NASCAR 2021 Playoffs and is sure that a driver of Wallace's talent can achieve it. This is where the pressure begins to seep in.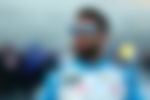 Finally, there is reigning champion Chase Elliott. One would think that he has nothing else to prove now that he is a champion. However, the onus will be on him to try to defend his 2020 title.
ADVERTISEMENT
Article continues below this ad
Additionally, nobody has won consecutive titles since Jimmie Johnson between 2006 and 2010. Speaking of Johnson, Elliott is basically carrying on the #48 driver's legacy in Hendrick Motorsports.
Though in all honesty, that is a long-term goal. In addition to all this, the newcomers from the Xfinity Series will be under pressure to prove their mettle. All in all, the 2021 Cup Series season should be exciting.
ADVERTISEMENT
Article continues below this ad