From RCR to Hendrick: All Possibilities Speculated for Kyle Busch After Toyota Boss Drops a Massive Bombshell
Published 07/20/2022, 12:40 PM EDT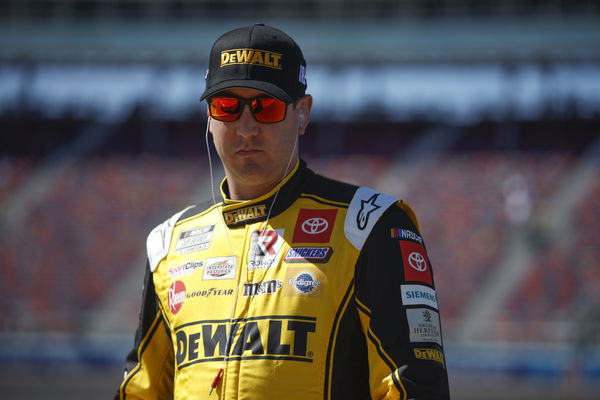 M&M's sudden announcement of their departure has suddenly put Kyle Busch's career at a major risk. Despite being a two-time Cup Series champion who has consistently performed brilliantly this season, his future remains uncertain.
Unfortunately, there is no sign of another sponsor coming forward to back the #18 car. And it seems Toyota Racing Development, and Joe Gibbs Racing have already prepared for the worst.
ADVERTISEMENT
Article continues below this ad
Kyle Busch's future in the NASCAR Cup Series is at even more risk after a recent revelation.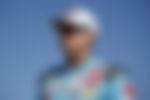 Joe Gibbs Racing and Toyota are already working on "contingency plans", amidst Busch's uncertain career. In a recent interview with Toyota Racing Development's President, David Wilson revealed their plans to NBC Sports.
"We have to have contingency plans," Wilson said. "Rest assured, we're thinking about every way this can go."
This is even more concerning, considering, that if a sponsorship doesn't come through for Busch, JGR is not likely to sign him a new deal.
Although, Wilson said that they're trying their best as he said, "If there's not sponsorship there, maybe we can create a bridge somewhere,".
He doesn't sound too optimistic as he added, "I wish I could handicap it for you … but I just can't. We're in a bad place right now … we've got some tremendously heavy lifting in front of us."
Naturally, the fans are not happy about the sad news and draw their own conclusion about the issue.
How does a guy who has over 200 plus wins in all of Nascar not able to find sponsorship? That just seems unfathomable to happen

— Anthony Wehr (@Awehr1991W) July 20, 2022
Interstate being on Truex's car is a pretty good indicator. Then you sell M&Ms on the grandson and Bell with Rheem.

— Jack Stand (@JackStand21) July 20, 2022
He's unmarketbale. Companies don't want a grown man throwing a hissy-fit whesring their brand when things don't go his way.

— Jeremy Waterbury (@Lvingrmwarwagon) July 20, 2022
SHR is the only other team that can potentially put up what he's asking for. Makes sence why Toyota is also fighting so hard. They can't risk losing him or KBM to Ford.

— Josh Cleveland (@The_G1NG3R) July 20, 2022
JR MOTORSPORTS TO ANNOUNCE CUP TEAM AND KYLE BUSCH IS THE DRIVER.. STAY TUNED

— stacy heavner (@stacyheavner) July 20, 2022
After all, it's still very sad to see someone as fast as Kyle Busch has his career at risk. Do you think he still has a future in NASCAR?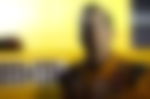 Kyle Busch Has Another Issue Despite His Confidence
In a recent interview, Busch revealed that his career is still secure. However, there is one big "If" to that statement, and it's not about sponsorship.
ADVERTISEMENT
Article continues below this ad
Kyle Busch says until someone else is announced to drive the Joe Gibbs Racing No. 18 car, he feels he has a seat there.

He also says there have been talks with other teams about 2023 and anything is possible. pic.twitter.com/MV9MghaCNn

— Bob Pockrass (@bobpockrass) July 16, 2022
In a recent interview, Kyle Busch said that "I feel like I still have a seat.". However, the big "If" is – "Until there's an announcement that somebody else is driving the No. 18 car"
ADVERTISEMENT
Article continues below this ad
Watch This Story: From Hamlin to Dale Earnhardt Jr Danica Patrick's Most Bitter NASCAR Feuds
So, do you think there's still a possibility of someone else taking the #18 seat? Let us know in the comments.
Edited By: Ranvijay Singh