Furious Justin Haley Explodes in an Expletive-Laden Rant at NASCAR
Published 08/29/2022, 5:16 AM EDT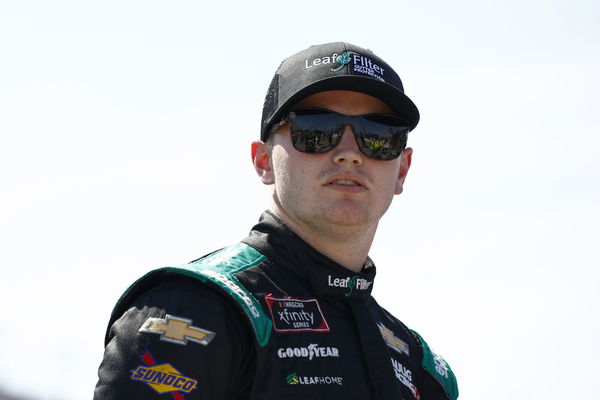 In any form of motorsport, adverse weather conditions are always the bane of existence. Even if some drivers are, or claim to be wet weather specialists, sudden showers will catch anyone off guard. Earlier at the Coke Zero Sugar 400 at the Daytona International Speedway, this very situation unfolded. Suffice to say, Kaulig Racing driver Justin Haley was not a happy camper.
ADVERTISEMENT
Article continues below this ad
He raged on the radio, "What the f*** was that?! It was f***ing pouring! F*** all of you!". His fury was largely because there was a sudden rain shower during the race, and it caught many drivers by surprise. It also didn't help that NASCAR officials were a little slow in responding and throwing the caution flag.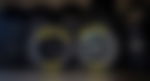 What happened that made Justin Haley so mad?
ADVERTISEMENT
Article continues below this ad
As mentioned before, the rain came very suddenly, and it occurred with 21 laps remaining. Haley and many other drivers believed that the officials mishandled the situation. According to Chris Buescher, it was raining at Turn 1 and that triggered the Big One, as drivers lost control and wrecked. Trackhouse Racing team owner Justin Marks said the wreck cost nearly $4 million in damage.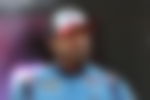 Haley also said, "We tore up a lot of race cars, so that was pretty unacceptable. I don't get it. My spotter said it was raining, it was sprinkling on my windshield for a good bit. We literally all lost traction. Like, the tires did not meet the road anymore. It was wet. When we're running 200 [mph] we can't do that."
ADVERTISEMENT
Article continues below this ad
Interestingly, Kyle Busch had a different take on the matter. He observed that there was no rain during the previous lap at the Daytona International Speedway. In his eyes, the heavens opened right before the wreck, so every driver just became sitting ducks. This is why he firmly believed that the rain happened "way too late" to call a caution.
WATCH STORY: Hendrick Motorsports Legend Sells Bill Elliott's Historic Daytona 500 Car for a Hefty Price at an Auction