Future NASCAR Driver? Ryan Newman Proudly Shares the Results of His Daughter's Debut Race
Published 11/29/2021, 9:57 AM EST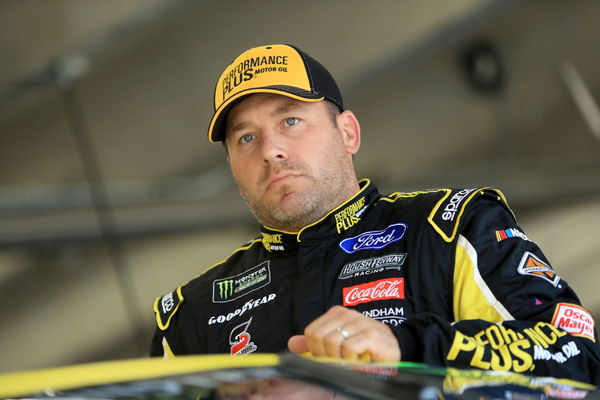 The Millbridge Speedway appears to be a popular destination lately. Recently, Kevin Harvick made an appearance at the dirt track to cheer on his son. Now, Ryan Newman is the next NASCAR driver to turn up at the track. Once again, he was a spectator, as his daughter Brooklyn competed in her first race.
As it turned out, she qualified on the front row and went on to finish in 5th place. Just prior to that, the 11-year-old had won a heat race, which definitely made her father proud. Although she didn't win the final race, Brooklyn can be happy that she is taking her first steps into the motor racing arena. Who knows, maybe somewhere down the line, her sister Ashlyn could join her.
ADVERTISEMENT
Article continues below this ad
Of course, the young girl will be quite excited to follow in her father's footsteps. Brooklyn Newman is now the latest in a long line of children who are carrying on the family business. Other children include Brexton Busch, Keelan Harvick, Cash Bowyer, and many more.
What lies ahead for Ryan Newman in his NASCAR career?
ADVERTISEMENT
Article continues below this ad
Sadly, the 43-year-old is out of a seat for the 2022 season. This is because Brad Keselowski is taking over the #6 Roush Fenway Racing seat after leaving Team Penske. There were also some who felt that age might be catching up to Newman, so it would be time for him to retire from racing.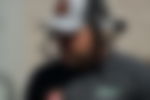 However, the driver has insisted that there is still plenty left in the tank and he is not ready to hang up his boots. He declared, "Everybody can talk what they want about what happened at Daytona. But in the end, we go play a game of racquetball and I'll still kick your a**. I'm not going to get an opportunity to do it with a team that gives me an opportunity to be a champion — ever. That's OK. I really just want to win some races. I still enjoy doing what I'm doing. But in the end, I can't be happy running 25th or qualifying 30th or racing for a lucky dog. That just doesn't do it for me."
ADVERTISEMENT
Article continues below this ad
Hopefully, for his sake, Ryan Newman gets a drive for the 2022 season. Without a doubt, he is a decent driver, so it would be a shame to see him leave.