"Got All the Attributes" – Crew Chief Hails Chase Elliott as a Future 'Hall of Famer' in NASCAR
Published 11/21/2020, 1:00 PM EST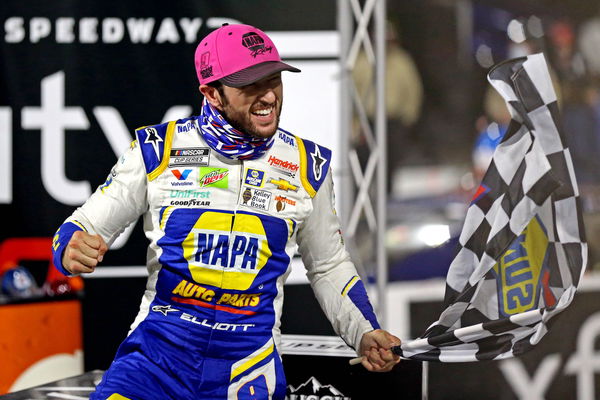 ---
---
Chase Elliott is currently at the center of a lot of praise from various quarters of the NASCAR community. The 24-year-old won his maiden NASCAR Cup Series title in just his first appearance in the championship race. On the other hand, Crew chief Alan Gustafson, who is a very experienced Crew Chief, also won his maiden Cup title.
ADVERTISEMENT
Article continues below this ad
Gustafson has previously worked with some greats of the sport, two of whom are Hall of Famers. Gustafson worked with the likes of Kyle Busch, Jeff Gordon, and Mark Martin, before teaming up with Elliott. While he did not manage to win a title with them, he did so with young Elliott.
That says a lot about Elliott and that could also be what led Gustafson to already declare Chase as a future Hall of Famer. "I think Chase is gonna be a Hall of Famer. I think he's got all the attributes," Gustafson said recently.
ADVERTISEMENT
Article continues below this ad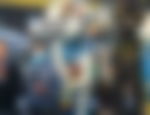 Why Gustafson believes Chase Elliott will be a 'Hall of Famer'
The Hendrick Motorsports man also believes Busch is not too far away from the honor. "It's interesting, working with all Hall of Fame drivers that I have. Certainly, Kyle Busch is gonna be in the Hall of Fame," Gustafson expressed.
He then went on to compare Elliott with the other drivers he has worked with in the past. Gustafson believes Elliott is highly intelligent as well and lauded his down-to-earth mentality on and off the race track. He said that Chase is also similar in certain ways to the likes of Gordon and Martin.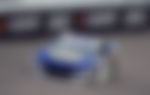 "Chase has similarities to all of them, but I think he's got a unique package of incredible skill and intelligence. To have that at a young age and to be such a smart person and such a grounded, level-headed guy," said the 45-year-old.
He then confidently predicted a great future for Elliott. "I think that he's set up well to do too good in the future for a long time to come," Gustafson expressed.
Hard work pays off for Elliott and Gustafson
Gustafson also threw light on the years of effort from him and the entire No. 9 team at Hendrick Motorsports, finally translating into a title.
ADVERTISEMENT
Article continues below this ad
"Yeah, it's a culmination of a lot of effort here from HMS and goes back a long time. There's a core group of guys that I've worked with here for 20-plus years. Yeah, there's a lot of effort that's gone into it," he added.
The challenge for the Elliott-Gustafson pairing will now be to back up the title win. Expectations will be a lot higher and it will be interesting to see the team in the 2021 season.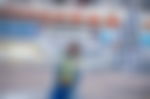 ADVERTISEMENT
Article continues below this ad