Hailie Deegan Reveals Her Goals and Expectations From Maiden Full-Time NASCAR Truck Season
Published 10/22/2020, 6:00 AM EDT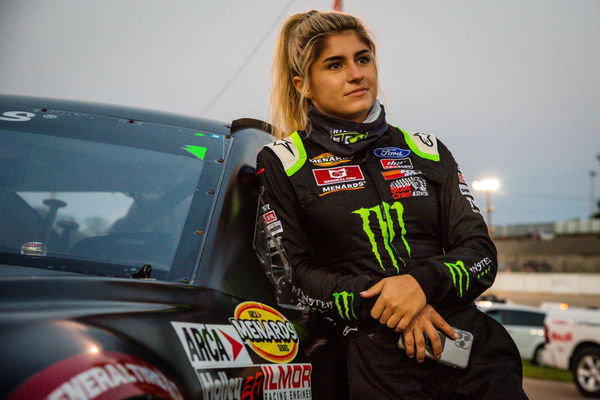 Hailie Deegan is making quick strides in her still-young career on the NASCAR circuit. After just a 'rookie season' in the ARCA Menards Series, Deegan is set to run a first full season in the NASCAR Truck Series. As all the excitement around the announcement finally sinks in, Deegan has set goals for her rookie year in the Truck Series.
Deegan admitted that while there are very high expectations from her, it should be remembered that she is still in the 'developmental phase' of her career.
"Obviously, I have a lot to learn. Hey, I'm in the Ford development program, it's not Ford Cup Series Racing. It's Ford development," Deegan said during a media interaction.
ADVERTISEMENT
Article continues below this ad
Deegan is aware that her team DGR-Crosley and manufacturer Ford, whose development program she is part of, do not expect her to be a contender for wins right away. She admitted that she will make mistakes, just as everyone does. At the same time, she knows it is important to show the ability to improve.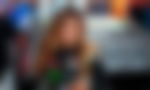 What Hailie Deegan expects from herself in maiden Truck year
"I'm gonna make mistakes. It's gonna be challenging, it's gonna be tough. I'm probably not gonna go out the first race of next season and set the word absolutely on fire," Deegan expressed.
"I just wanna be consistent and consistently improve and not show that I'm falling off. Show that I can improve and I have faith that I can do that."
The 19-year-old driver, who exudes confidence, explains how she wants to take things one step at a time. She does, though, aim to be a top driver in the NASCAR Truck Series, sooner than later.
"I think we start off from the beginning of the season, working on top-15. From there, you start getting a lot of those, top-10, top-5. Whether that happens next year or in the future, it's just constantly making improvements and not going backward," Deegan explained.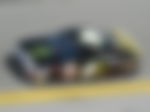 Deegan aims to make use of Ford's resources
ADVERTISEMENT
Article continues below this ad
She hailed Ford's contribution to the improvements shown by the DGR-Crosley team. Deegan believes Ford's 'great resources' have immensely helped the team. That is also a factor, which she thinks, will help her a great deal as she begins her NASCAR career.
"You've seen the improvements in the Truck throughout the year when we started. Ford had so many great resources that they've given to DGR, that have been improving the whole team.
"I think going into next year, we'll be starting off of good bases," the youngster added.
ADVERTISEMENT
Article continues below this ad
The Global Director of Ford Performance, Mark Rushbrook, also recently spoke about Deegan's development through the Ford program. While Deegan will not run any more NASCAR races this year, there will be a lot of excitement as her full-time Truck debut draws closer.