Hailie Deegan Reveals Importance of Preparing off the Race Track ahead of NASCAR Truck Debut
Published 01/04/2021, 8:30 AM EST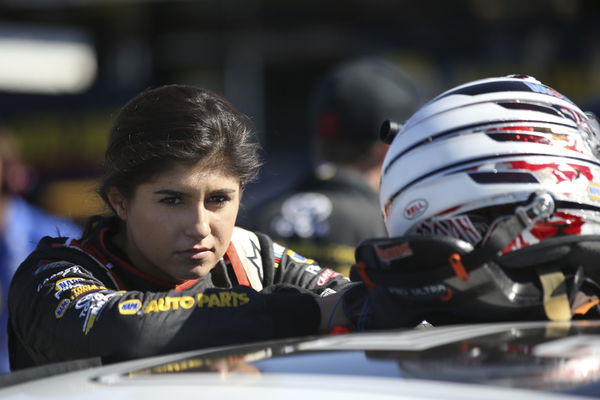 ---
---
Hailie Deegan is set to make her official full-time NASCAR Truck Series debut this year. However, she already got her first taste of the action at the Kansas Speedway last year. At that race, she finished in an impressive 16th place, which was the highest-ever position for a female racer on their debut.
ADVERTISEMENT
Article continues below this ad
In conversation with MRN Crew Call, Deegan spoke about her preparations for the Kansas race. She said, "Before the Truck race, I was on it [the simulator] so much. Every morning I went out there, just a week before, just so specifically on the simulator. I had to fly to a few places, do a few media things."
As it turns out, she had a fairly good schedule, where she woke up at 5 am and headed to the simulator at 6 am. Once there, she would practice on the simulator for a few hours and even do some pitstop practice. Of course, it was a little bit tiring, but she would also hit the shop to ensure that everything was ready to go.
ADVERTISEMENT
Article continues below this ad
What else did Hailie Deegan say?
According to her, there was a lot of preparation that went into her schedule. However, the ARCA Series taught her a lot, despite the lack of practice on the track itself. Owing to the COVID restrictions, hosting practice and qualifying was out of the question.
"Something the ARCA Series this year taught me with the lack of practice and everything being cut and shortened down, is how to prepare away from the race track. How to prepare when you're not in the race car," she said.
ADVERTISEMENT
Article continues below this ad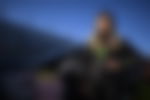 For someone like Hailie Deegan, who was making her debut, it practically threw her in the deep end of the pool. As a result of that, the 19-year-old quickly learned that she had to either sink or swim. In a way, this was pretty much a trial by fire, and with the pandemic still raging, NASCAR may have to follow its current system.
Admittedly, heading straight for a race without practice or qualifying is difficult. This is because nothing can ever compare to the real thing, and the simulator can only take her so far. Hopefully, Deegan can prove her mettle and play in the big leagues on a regular basis.
ADVERTISEMENT
Article continues below this ad