Have Any NASCAR Drivers Won the Cup Series Title Without Winning a Race?
Published 01/07/2022, 4:45 AM EST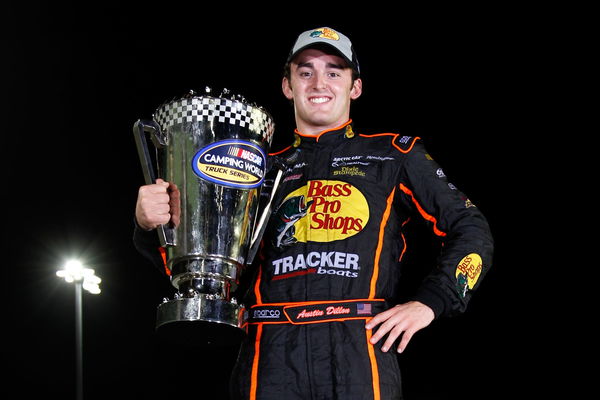 NASCAR has a long history in American Motorsports and has crowned multiple champions. Obviously, most of them have won races on their way to the title. However, is it possible for drivers to win the title without winning a single race? To quote The Princess Bride, 'it's inconceivable!'.
Interestingly enough, such a situation has arisen many times in at least two NASCAR tiers in the history of the sport.
Admittedly, it has not happened in the Cup Series yet, though four drivers came close to it. In fact, it happened as early as 1950, when Bill Rexford triumphed at the Canfield Speedway. A decade later, it was Ned Jarrett, who achieved this feat when he won the Southland 200 at the Raleigh Speedway.
ADVERTISEMENT
Article continues below this ad
In 1973, Benny Parsons reached Victory Lane at the Bristol Motor Speedway, and nowhere else, and still won the title. The most recent instance of this happening was when Matt Kenseth triumphed at the Las Vegas Motor Speedway. Despite not winning any other races, the Roush Racing driver clinched the Cup Series title. In the Xfinity Series in 2021, Daniel Hemric has now joined that list.
ADVERTISEMENT
Article continues below this ad
How many NASCAR drivers won the title without winning a race?
On paper, this seems like an utterly impossible scenario. Admittedly, this has never occurred in the Cup Series, though the same cannot be said for the Xfinity and Truck Series. In 2019, Matt Crafton managed to win the Truck Series crown, even though he had not reached Victory Lane all year.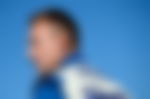 On another interesting note, Austin Dillon won the 2013 Xfinity Series champion and was not a race winner during that season. Daniel Hemric looked like he would also join Dillon as the owner of this unique statistic. However, his win at the Phoenix Raceway during the Xfinity finale stopped that train of thought. Of course, he was glad to finally have the monkey off his back; though this would have been an incredible stat that very few could break.
ADVERTISEMENT
Article continues below this ad