"He Lives in Our Hearts" – NASCAR Fans Raise Hell and Praise Dale Earnhardt on his 71st Birthday
Published 04/30/2022, 4:33 AM EDT

Follow Us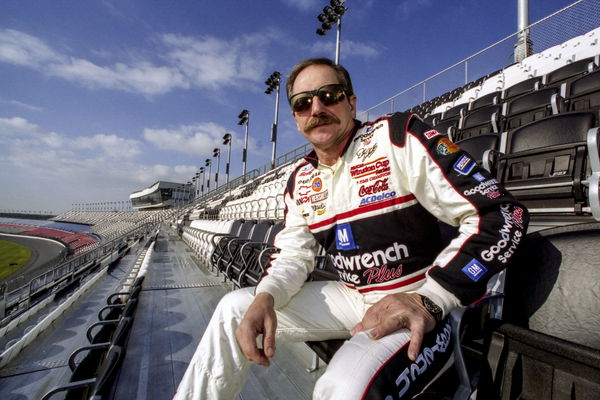 It has been 21 years since the NASCAR world lost the legendary Dale Earnhardt at the 2001 Daytona 500. The day, February 18, 2001, was definitely one of the darkest days in the sport. Had he lived, he would have been 71 years old on April 29, 2022.
Now, all fans can do is rue what could have been and celebrate his long and successful career. In this vein, NASCAR fans took to Musk's Twitter and shared their tributes.
To this day, many fans still lament the lost chance to see him race live. Dale Earnhardt left behind a legacy consisting of 7 Cup Series titles. He tied with Richard Petty for the most Cup titles, and later on Jimmie Johnson tied with him. However, it is worth mentioning that Dale Sr's passing also left another legacy.
WATCH STORY: Here's How Dale Earnhardt Jr 'Shocked' Rick Hendrick With His $1 Million Gesture
To be precise, it also ensured that the sport was a little safer for the drivers. To date, he remains the last ever driver to die on the racetrack. Of course, NASCAR is still notorious for its 'Big One' crashes. However, we can be comforted in the fact that drivers can walk away with their lives.
Many will miss the late great Dale Earnhardt
Despite his reputation for being The Intimidator, Dale Sr was still a beloved figure. Soon, his son Dale Earnhardt Jr. went on to carry on the family name. In fact, Dale Jr has won the Daytona 500 on two occasions, i.e. 2004 and 2014.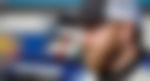 WATCH: Jeffrey Earnhardt's Heartwarming Tribute to "Superhero Grandpa" & NASCAR Legend Dale Earnhardt After Talladega Pole
Earnhardt Jr. has racked up a grand total of 26 wins in the NASCAR Cup Series. Although he has officially retired, he does come out and compete in the occasional Xfinity Series race.
Without a doubt, Dale Earnhardt had a massive impact on the community. Now, his son and the rest of his family are doing their best to do great things and continue the legacy.
Last weekend, he would have been extremely proud to see his grandson Jeffrey Earnhardt grab pole position at Talladega. Although Jeffrey could only finish in second place, it was a career-best finish for him and an important step in living up to his esteemed surname.
Edited by: