Heated NASCAR Debate Involving Richard Petty, Jeff Gordon & Jimmie Johnson Ensues After Controversial Take
Published 06/23/2022, 1:25 PM EDT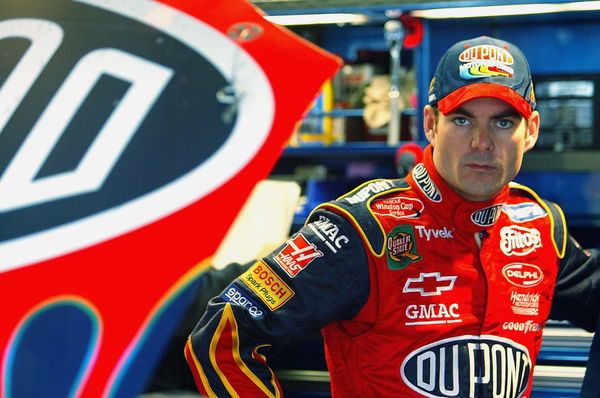 Jimmie Johnson, Richard Petty, and Jeff Gordon are three names that anyone who knows about NASCAR has heard. In fact, you don't even have to be a fan to know their names. They are what Lewis Hamilton, Michael Schumacher, and Ayrton Senna are to Formula one. Or, what Roger Federer, Novak Djokovic, and Rafael Nadal are to tennis.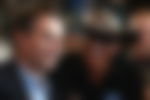 However, fans frequently argue about which one is better than the other. And, NASCAR Spotter Brett Griffin argued that David Pearson is better than Richard Petty.
ADVERTISEMENT
Article continues below this ad
Pearson > Petty

Sorry, not sorry.

— Brett Griffin (@SpotterBrett) June 22, 2022
The fans had some things to say about this. However, the important one is where one fan said Jeff Gordon was better than Richard Petty.
Gordon > petty
Purely based on competition

— Ricky Ellison (@Richard25888836) June 23, 2022
However, Brett Griffin had a completely different opinion. In fact, he thinks the seven-time cup series champion, Jimmie Johnson, is a better driver than Jeff Gordon. And, he explained, that Johnson performed better than the Hendrick Motorsports' Vice Chairman in the same cars.
However, something that might come as a shock to some people is that Jeff Gordon is the reason Jimmie Johnson landed a ride with Hendrick Motorsports.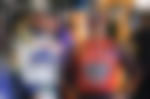 Jeff Gordon Got Jimmie Johnson The #48 Ride
An episode of "You Kids Don't Know" by NASCAR on FOX talked about Jimmie Johnson. And a very fascinating thing came up as Kevin Harvick revealed how Jimmie Johnson got a seat at Hendrick Motorsports.
ADVERTISEMENT
Article continues below this ad
Harvick said, "A lot of people forget why Jimmie Johnson got hired. And that was because Jeff Gordon saw his incredible car control at Darlington one day."
Watch This Story: How Team Penske Owner Roger Penske has Preserved the Legacy of the Iconic Indianapolis 500
ADVERTISEMENT
Article continues below this ad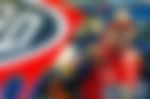 In the end, it's interesting how every driver is unique in their own way. And, is certainly fun to put many drivers against each other. However, do you also think Jimmie Johnson is better than Jeff Gordon?