Hendrick Motorsports Legend Jeff Gordon Once Revealed What Put a Major Dent in His Pursuit of More "Popular" Sport – IndyCar
Published 08/14/2022, 12:30 PM EDT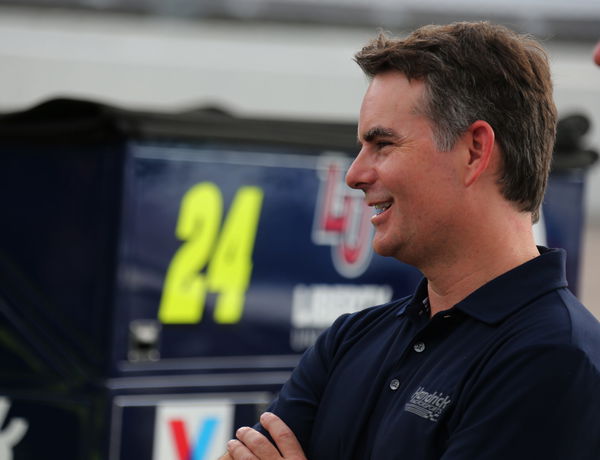 A couple of years ago, 4-time NASCAR champion Jeff Gordon spoke about his illustrious career. In an interesting revelation, he acknowledged that there was a point where he was hoping to move away from NASCAR.
ADVERTISEMENT
Article continues below this ad
To be precise, he seriously entertained the idea of dipping a toe in the IndyCar scene. As one of the two biggest American motorsport series, it was obvious that he would harbor such dreams.
He said, "In 1995, I could kind of go and do about anything I wanted."
ADVERTISEMENT
Article continues below this ad
"Back in '89 I was begging to do anything and I pursued it. It was back when IndyCar was hitting on all eight cylinders.'
"They were popular, and if you're going to get in a ride. One you had to be more of a road racer and there weren't a lot of Americans being recognized at that level."
He continued, "And you had to bring money and I had neither of those."
"So to me, as soon as I got in a stock car, and I'm on this high-banked oval, which was the first time, as you mentioned, in Rockingham. I loved it."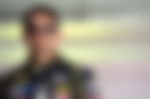 "I was like – I came back and said 'This is what I want to do. This is what I want to pursue. I'll do whatever it takes.'"
Jeff Gordon did not regret his decision to stick with NASCAR at all
Considering that the 51-year-old has amassed four Cup titles, 93 wins, 81 poles, and 477 Top 10s, there are no regrets.
ADVERTISEMENT
Article continues below this ad
The first title came in the 1995 season itself, and it is safe to say that being a reigning champion granted Jeff Gordon some leeway. Of course, the prospect of open-wheel racing must have been sorely tempting. Especially the chance to compete in an iconic race like the Indianapolis 500.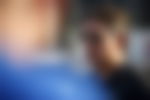 In the end, though, he eventually realized that his heart lay in the stock car racing arena. From his debut, all the way back in 1992 to his final season in 2016, Gordon enjoyed a long-lasting career.
ADVERTISEMENT
Article continues below this ad
WATCH THIS STORY: NASCAR Legend Jeff Gordon's Hilarious Pepsi Prank
Now, he is still involved in the sport, as the Vice President of Hendrick Motorsports.