Hendrick Motorsports Suffers Hefty Fine and Reduced Wind Tunnel Testing Time for 2021
Published 09/25/2020, 1:30 AM EDT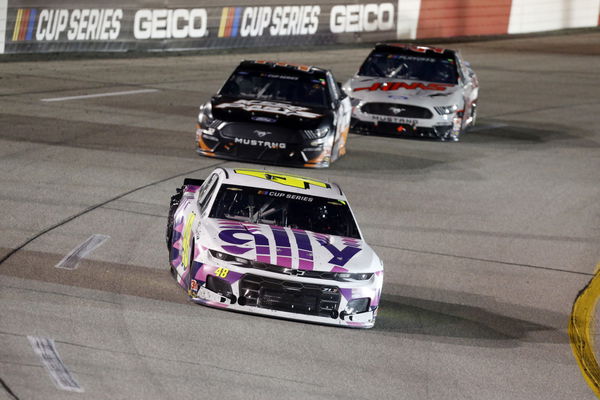 ---
---
NASCAR Cup Series giant Hendrick Motorsports were fined a hefty $100,000 in an L2-level penalty on Thursday. This penalty was levied for exceeding the allotted wind tunnel testing time for 2020. The penalty falls under Section 5.3.e of the NASCAR Rule Book.
ADVERTISEMENT
Article continues below this ad
Additionally, NASCAR also docked off 10 hours from Hendrick Motorsports' wind tunnel testing time allocation for the 2020-21 season. Hendrick Motorsports reported the violation itself after they found the discrepancies. The over-use by the team was by less than an hour.
What the rules suggest
ADVERTISEMENT
Article continues below this ad
NASCAR rules allow teams to carry out 150 hours of wind tunnel testing until December 31, 2021. Also, a maximum of 70 hours in 2020 and 90 hours in 2021 are allowed for testing.
These rules are in place for the Gen-6 cars, which are currently in use. The Next Gen model arrives in 2022.
Earlier this year, NASCAR temporarily banned wind tunnel testing and the Next Gen car's arrival was moved to 2022. This was due to the effects of the Coronavirus pandemic. After that, NASCAR allowed teams the 150 hours until 2021.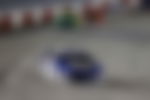 Did Hendrick Motorsports escape a more severe violation?
The minimum fine for exceeding the allotted wind tunnel testing time is $100,000. Teams can be fined up to $200,000 and docked extra hours if NASCAR feels the violation is more severe. The fact that the team self-reported the violation could have helped them escape a worse penalty.
Wind tunnel testing is done to check the aerodynamics of a car. With the time allowed, every test and hour of testing becomes important. As a result, Hendrick Motorsports was dealt a blow in that department.
Jimmie Johnson, Chase Elliott, William Byron, and Alex Bowman currently drive for Hendrick Motorsports.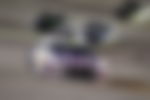 Other penalties
ADVERTISEMENT
Article continues below this ad
Meanwhile, NASCAR also fined the teams of Ross Chastain and Derek Kraus for lug nut violations during the Bristol race weekend. Both teams had one unsecured lug nut during post-race inspection.
Chastain drives the No. 10 car in the NASCAR Xfinity Series. His Crew Chief Bruce Schlicker was fined $5,000 for the violation. Chastain finished the race in second place and begins the Xfinity Series Playoffs in eighth place. He also signed a deal with Chip Ganassi Racing to drive in the NASCAR Cup Series next year.
ADVERTISEMENT
Article continues below this ad
Kraus drives the No. 19 car in the Truck Series. His Crew Chief Kevin Bellicourt was fined $2,500. Kraus finished in 15th place in the race.