Here Is a Look at the Car Bubba Wallace Will Drive for 23XI Racing in the 2021 NASCAR Cup Season
Published 10/30/2020, 10:31 AM EDT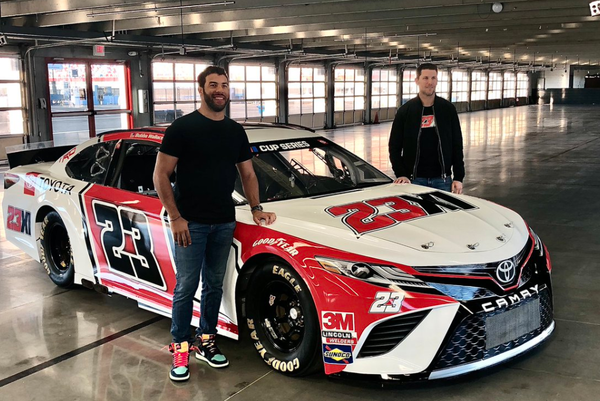 Once again, the Denny Hamlin-Michael Jordan and Bubba Wallace NASCAR project is here to steal headlines. Apparently, the upcoming Cup Series team wanted to make even more waves in NASCAR circles. After confirming their team name as 23XI Racing, the outfit has gone a step further.
ADVERTISEMENT
Article continues below this ad
To be precise, the outfit revealed that they are partnering with Toyota for the 2021 season. In addition to that, they unveiled the official livery of their car, albeit devoid of sponsors. According to the Japanese giants, 23XI is teaming up with Joe Gibbs Racing and sharing resources.
ADVERTISEMENT
Article continues below this ad
According to the manufacturer, "23XI Racing will purchase chassis and other services from JGR and technical information and communication amongst the teams will be encouraged to help improve performance across the Toyota and TRD family of teams and drivers."
23XI Racing and Bubba Wallace are on a mission in the 2021 season
Bubba Wallace will be behind the wheel of the Toyota Camry and will race under the iconic #23 number. This number has always been associated with Michael Jordan since it is his jersey number during his NBA days.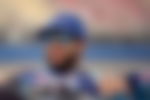 According to Denny Hamlin, "Michael and I have a shared vision for this team, so it's exciting to see it reflected in the team name and on the race car with the iconic number 23 that Michael made famous."
ADVERTISEMENT
Article continues below this ad
Hamlin also confessed that he is excited for the project taking off, next season. He assured that the NBA legend is just as excited and they cannot wait for the 2021 Daytona 500, which will see the 23XI Racing car's debut.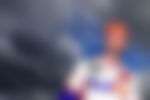 Coming to the livery, the car features a white base color, with red and black secondary and tertiary colors. In addition to that, the team logo, as well as Toyota's logo, is prominently featured on the car. Aside from this, it will look a little barren, until Hamlin, Jordan, and Wallace can recruit some sponsors.
ADVERTISEMENT
Article continues below this ad
For now, Hamlin and Wallace are training their focus on this weekend's race at Martinsville. This race is important for Hamlin, as it is his last chance to make the Championship 4 at Phoenix.