Here's How You Can Buy the Kyle Larson Flo Chili Bowl Die Cast Midget Car
Published 01/08/2022, 12:15 PM EST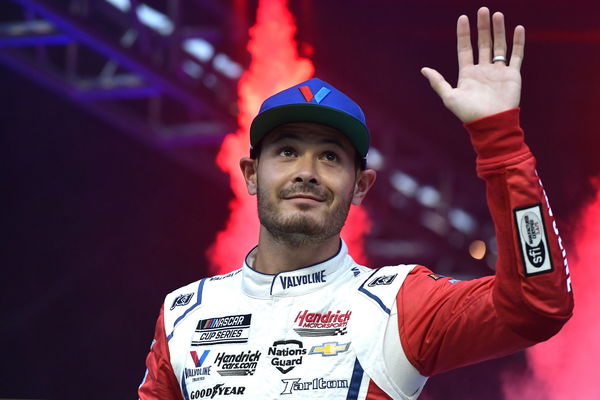 The 2022 Chili Bowl Nationals is about to begin, and the excitement is just building up. To make things even better, defending champion Kyle Larson will be back in action in Tulsa. In order to build the hype, Kyle Larson released a die-cast version of his Chili Bowl Nationals Midget car.
As for its specs, it is a 1:18 scale model and there is an autographed edition and a non-autographed one. The non-autographed version costs around $119.99, and the autographed model costs $169.99. When customers buy the model, they can expect delivery of the product by July 2022. All that the fans need to do is visit Kyle Larson's official merchandise store and place an order for it.
What to expect from Kyle Larson in 2022?
ADVERTISEMENT
Article continues below this ad
As the reigning NASCAR Cup Series champion, the Hendrick Motorsports driver will have a target on his back. Considering that everyone will be competing with the Gen 7 cars, the competition will be a lot harder. This is because not much is known about how the grid will be affected by the new introductions.
ADVERTISEMENT
Article continues below this ad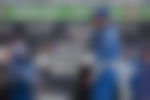 Of course, the paddock is fervently testing the new cars, and the latest test is at the Atlanta Motor Speedway. Once that test wraps up, as well as the Daytona test later this month, the rules package will be confirmed. Larson is confident that he can successfully defend his crown. However, many of his Cup Series rivals will be keen to stop him and win the title themselves.
Chief among them will be the 2020 champion and teammate Chase Elliott. Other candidates include Denny Hamlin, who will be desperate to clinch his first Cup Series title. Apart from him, there are drivers like Kyle Busch, Martin Truex Jr, Kevin Harvick, Ryan Blaney, Joey Logano, and many more. There are even newcomers like Austin Cindric and Harrison Burton who could be dark horses for a Cup Series title.
ADVERTISEMENT
Article continues below this ad
It is expected to be an epic season. What are your predictions for the 2022 season?