"He's Just Excited" – Denny Hamlin Reveals Michael Jordan's Involvement in NASCAR Team Ahead of Daytona 500
Published 02/06/2021, 8:30 AM EST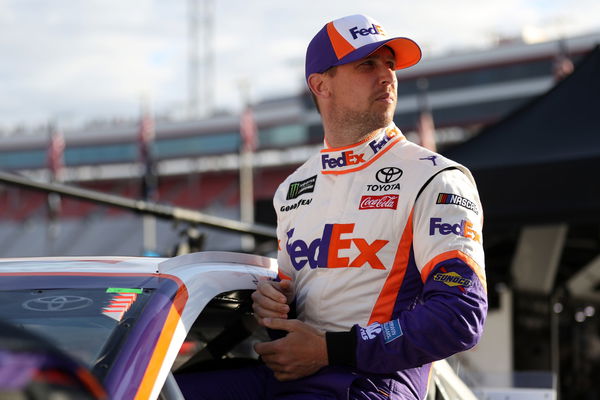 ---
---
Back in 2020, the reveal of the 23XI Racing team came with a lot of attraction and buzz around it. Considering superstars Denny Hamlin and Michael Jordan are part of the ownership group, expectations were always going to be high.
ADVERTISEMENT
Article continues below this ad
On paper, the NBA legend will take over majority team owner duties, with Hamlin in a minor owner role advising the direction of the outfit. Together, the idea is to elevate the 23XI Racing brand in the Cup Series in the shortest span of time possible.
In a recent press conference, Hamlin got to talking about his interactions with Jordan. He revealed that Jordan's group has given 'lot of autonomy' to his team to make the important racing decisions.
ADVERTISEMENT
Article continues below this ad
Denny Hamlin is regularly speaking to Michael Jordan
Hamlin stated, "I would say that, you know, we've talked more in the last couple of weeks. But, you know he's just excited."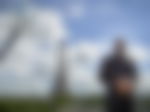 A few weeks back, the reigning Daytona 500 winner had made a trip to 23XI Racing's team workshop site to check on the car's progress. We now also know that the No.23 Toyota Camry is ready and set to make an appearance in the 'Great American Race'.
"But the involvement on the race team, he's got a great team of people that I work with. And really gives us a lot of autonomy to make sure that we're doing stuff the way that we see fit. So, it's working well," concluded Hamlin.
Bubba Wallace and Hamlin will go head-to-head in the Daytona 500
The race will be interesting for the Joe Gibbs Racing driver for a couple of reasons. One, he will bid to win three consecutive Daytona 500 crowns, and two, he will witness his own team's car in action on the track for the first time.
ADVERTISEMENT
Article continues below this ad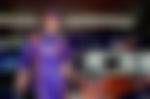 That said, Hamlin's attention will be invested on strategizing to win the Daytona 500 yet again. Following a failure at the last hurdle in 2020, he will be desperate to make a statement as a genuine title contender this year.
But at the same time, he would also take pride in any good results that 23XI Racing also achieves. Overall, as the season gets underway soon, both entities will head into the new campaign with hope and optimism.
ADVERTISEMENT
Article continues below this ad
MORE – Bubba Wallace Believes 23XI Racing Could be His 'One and Last' Shot to Prove Himself in NASCAR