Historic NASCAR Car, Restored By Hendrick Motorsports Legend, Sells for $500,000; While F1 Legend's Car Bags $2 Million at Auction
Published 05/23/2022, 11:05 AM EDT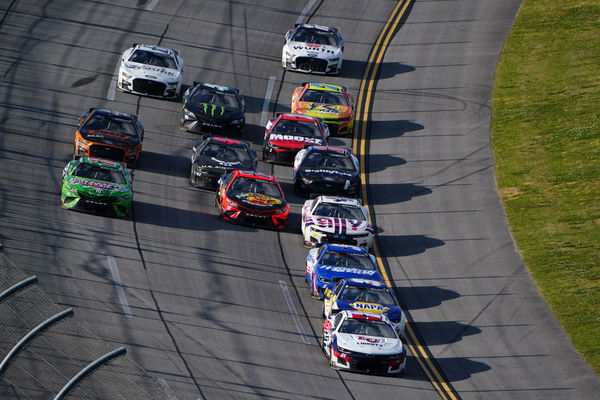 Earlier, it transpired that former Hendrick Motorsports crew chief Ray Evernham put some of his cars up for auction. Among them were two classic NASCAR and IndyCar cars, and they both went for hefty sums. First and foremost was a Dodge Hemi Daytona, NASCAR edition. This car was special because it was the first car to breach the 200 mph barrier.
In March 1970 at the Talladega Superspeedway, Buddy Baker recorded a top speed of 200.4 mph. As it happened, Evernham restored the car a long time ago, and now put it up for auction. According to reports, it went for around $500,000 at the Mecum auction.
ADVERTISEMENT
Article continues below this ad
Mario Andretti's car from 1965 and 1966 sold for $2,000,000 at the Mecum auction. Mario won the 1966 Indy 500 pole driving this chassis. pic.twitter.com/DxGGyiTIDE

— nascarman (@nascarman_rr) May 21, 2022
ADVERTISEMENT
Article continues below this ad
Which other car was up for auction besides the NASCAR vehicle?
The next item was a 1965 Brawner Hawk Ford IndyCar car, which went for an astounding $2 million. This was a car that Mario Andretti drove to the 1965 and 1966 USAC Championship titles. Obviously, one could understand the value of this machine, since it was a two-time championship-winning car.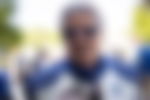 Additionally, Andretti also drove that car to pole position in the 1966 Indianapolis 500. Considering all those accolades, the final selling price comes as no surprise. Nevertheless, Evernham has made a fair amount of money from the sales. Those two cars were just two of 30 vintage cars that he was putting up for auction.
ADVERTISEMENT
Article continues below this ad
The reason why the ex Hendrick Motorsports crew chief did it was to free up space in his warehouse. Ray Evernham is an avid classic car collector and has been doing this for nearly two decades. So it was fairly obvious that at some point, he would run out of space. So he elected to combat this by putting up 30 cars for auction. Suffice to say, a fair number of them have gone for hefty sums, and Andretti's IndyCar machine is by far the most expensive toy.