"How Crazy and Upset NASCAR Got" – Tony Stewart Reveals Challenges While Forming Superstar Racing Experience
Published 01/11/2021, 9:15 AM EST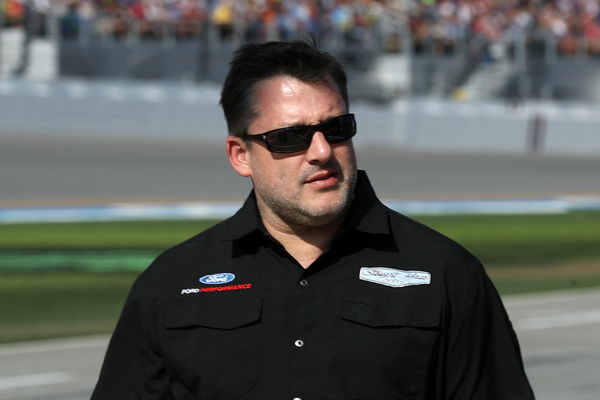 ---
---
Tony Stewart is certainly a man of different racing interests. Back in the late 2000s, the three-time Cup Series winner founded his own team, currently known as the Stewart-Haas Racing team.
ADVERTISEMENT
Article continues below this ad
His new venture named the 'Superstar Racing Experience' is also creating quite the buzz. It would witness select former and current NASCAR stars take to the field.
Stewart, though, revealed that NASCAR, as a supreme stock car racing organization, had a few issues with the proposed series. He then went on to also talk about his excitement towards the same.
ADVERTISEMENT
Article continues below this ad
SRX is a 'resurrection' of the old IROC Series, says Tony Stewart
Speaking to a podcast, Stewart stated, "I was so excited when I got the call from George Pyne and Ray Evernham and wanted to be a partner in SRX. It is somewhat of a resurrection of the old IROC Series. It's basically been pattered off, just with some twists.
"But I guess the initial hurdles were how crazy and how upset NASCAR got over the series right off the bat. They were so uptight about it, so it's been a little bit of a hurdle getting through.
"You know, being an owner in the NASCAR series, our contracts. And what we can and can't do, navigating around that."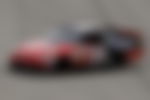 Working around the complications definitely sounds like one challenge Stewart faced. Regardless, he shared his optimism towards a series that could excite old and new racing fans alike.
"But I am super excited about the series, I think we've got great drivers, Ray's still building the first car right now. So I'm excited about what they're going to build," concluded Stewart.
The series has signed some big-name drivers
ADVERTISEMENT
Article continues below this ad
With Stewart himself competing in the competition, the event will attract his own fanbase and viewers. The likes of Bobby Labonte, Tony Kanaan, and Bill Elliott are among a few names that will also take part.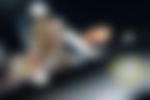 Considering preparations are in full swing for the reported six-race event starting in June 2021, SRX's star power should see itself gain some traction. It will be interesting to see how it goes about things and whether it can rekindle the charm of the classic IROC format.
ADVERTISEMENT
Article continues below this ad