How Does the NASCAR Truck Series Playoff System Operate?
Published 07/25/2021, 12:11 PM EDT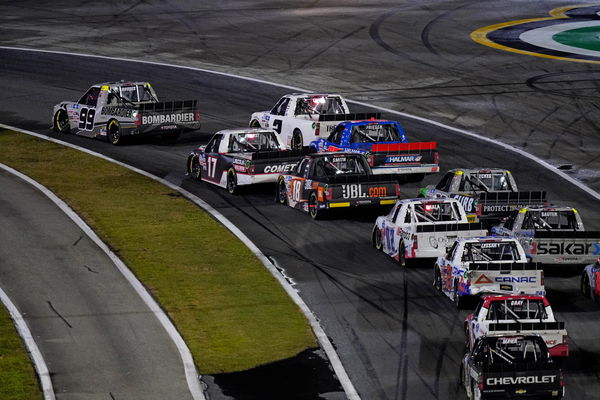 In a couple of weeks' time the NASCAR Truck Series finale kicks off at Watkins Glen International. This is the first time the track has featured in the Truck series since 2000.
When the race at the New York road course concludes, the Truck Series will crown a regular-season champion. From there, the attention will turn to the Truck Series Playoffs.
Admittedly, the Truck Series Playoffs operate differently compared to its Cup Series counterpart. Instead of 16 drivers like the Cup Series, only 10 drivers are eligible to qualify for the Truck Playoffs. When the Playoffs finally begin, the bottom few drivers are eliminated after every third race.
ADVERTISEMENT
Article continues below this ad
To be precise, once three races are complete, four drivers are eliminated. After another set of three races, four more drivers are eliminated. Finally, everything culminates with the season finale race at the Phoenix Raceway.
How does the NASCAR Truck Series run the Playoffs?
It is worth mentioning that once the Playoffs begin, the points are reset for the qualified drivers. All of this adds up as the races go by and the accumulated points are eventually added to the regular season tally.
If a playoff driver wins a race, then he or she will earn five playoff points, while they earn one playoff point for each stage win.
ADVERTISEMENT
Article continues below this ad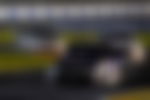 It is also worth mentioning that the Top-10 finishers earn a maximum of 15 playoff points. The counter then rolls backward until the 10th-place finisher earns 1 solitary point.
On an interesting note, Grant Enfinger sits in 8th place in the championship. However, he is not eligible for the Playoffs, since he did not compete in every race.
ADVERTISEMENT
Article continues below this ad
For the moment, the battle is between John Hunter Nemechek, Ben Rhodes, and Austin Hill. Nemechek is already well on his way to becoming the regular-season champion with 605 points. However, 10 point separate Rhodes from Hill with 520 points compared to 510.