How LW Wright Conned His Way Into a NASCAR Cup Series Alongside Dale Earnhardt & Richard Petty at Talledega 500
Published 11/16/2021, 4:48 AM EST
By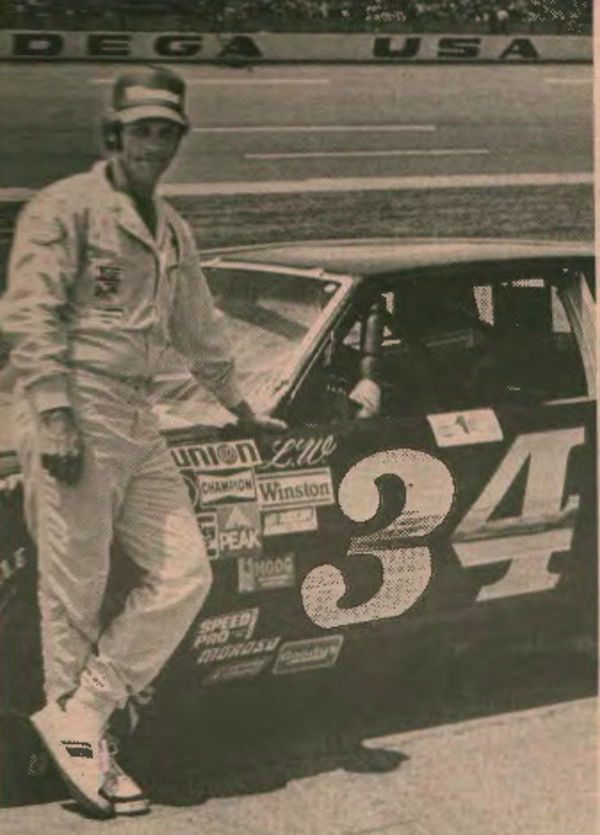 The road that leads to NASCAR is a long one. Drivers begin racing even before they've hit the teenage years, wrestle their way through the competition, run around for sponsors and finances, and most of them still don't make it to NASCAR. But just as frogs can fall from the sky, an 'ordinary' man with no money, zero racing history and the confidence of conmen out of a Steven Soderbergh's movie, made his way onto Talladega Superspeedway, in a race car in 1984. His name was LW Wright.
In 1984, two weeks before the race at Talladega, Wright walked into Bernie Terell's office, head of a marketing agency. He asked for money and claimed he was an experienced NASCAR driver who had a race team called Music City Racing, which worked.
Then Wright went on to buy a race car from Sterling Marlin, who wanted to serve as his crew chief, which wasn't much of a problem for Wright, as one can imagine.
ADVERTISEMENT
Article continues below this ad
But, in order for a driver to compete in a NASCAR race, they need a license, which Wright didn't have for very obvious reasons. Yet, the man simply walked into the NASCAR Credentials office in 1984, convinced the officials of his 'racing history' and walked out with a license.
LW Wright in the first and last races of his 43-race long career
Yet even after acquiring the money, the car, the crew and the license, an inexperienced driver can't surely hold his nerve on one of the most brutal NASCAR circuits, a circuit on which cars would touch speeds of 200mph.
Wrong.
LW Wright tried and qualified for the race in Talladega.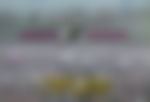 A man who had never even raced in a Go-Kart before was now racing alongside NASCAR legends like Richard Petty and Dale Earnhardt in a proper race. But the Big Brother of 1984 finally woke up and intervened in L.W. Wright's run of free will.
Wright was shown a black flag after 13 laps for being a threat to the other drivers, which is ironic, because a man who probably drove road cars on streets was now a threat to ferocious race car drivers.
So, the dream was over and Wright's NASCAR career, a career that spanned 43 races in two weeks, came to an end. But was he ever apprehended or even confronted for his actions, which warranted legal action and at least an interview?
ADVERTISEMENT
Article continues below this ad
No, the man simply walked away from his car and his Music City Racing team that day, and disappeared as if he never existed.
And if one is honest with themselves, considering his story, he probably never really existed.
ADVERTISEMENT
Article continues below this ad
But then again, he did.