How Much Power Will the New NASCAR Next Gen Car Make?
Published 05/19/2021, 3:03 PM EDT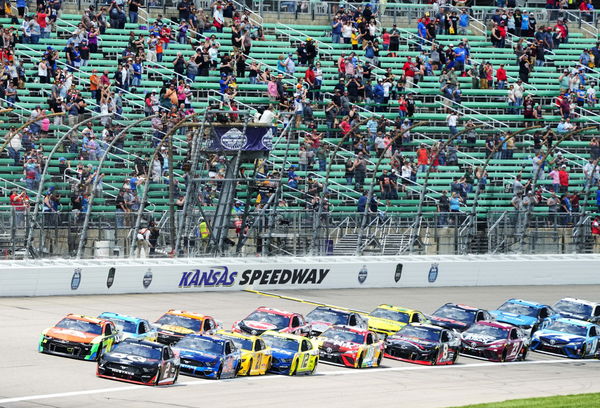 ---
---
Recently, NASCAR unveiled its Next Gen cars that will make their debut in the 2022 Cup Series. The Gen 7 cars aim to lower the costs for teams and attract more road car manufacturers.
ADVERTISEMENT
Article continues below this ad
The current spec of cars use a traditional four-speed manual gearbox to race. However, the new cars will implement a six-speed sequential-shift transmission.
In terms of specs, the car still retains its traditional 5.86-liter V8 engine. However, there is a chance that the engines could incorporate a future powertrain with a hybrid system.
ADVERTISEMENT
Article continues below this ad
NASCAR CEO Steve Phelps said, "I know for a fact we will not have a new OEM unless we change our engine. I would be surprised if a new OEM came in without some type of electrification.
"I'm not talking about all-electric, I'm talking about a hybrid system."
What does this mean for NASCAR?
The cars also boast of a split exhaust system, which will dispel the fumes on both sides of the car. Admittedly, some were worried that this could interfere with the car's inner ventilation. To be precise, it could adversely affect the driver's cooling. This question popped up a lot during the testing phase.
ADVERTISEMENT
Article continues below this ad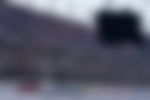 Of course, the 2022 season is still some way away and so is the introduction of the new cars. Several drivers have already tested the cars multiple times and given their feedback. Then, NASCAR has diligently worked on the cars after listening to the feedback and ironed out the kinks.
Then came the grand reveal a few weeks ago from Ford, Chevrolet, and Toyota. With all these new changes, and the car promising to be more powerful than ever, what does this mean for the future?
ADVERTISEMENT
Article continues below this ad
Will more manufacturers be tempted to throw their hats in the ring? Or will one of the existing manufacturers decided to leave the sport and look for other pastures?