How Ricky Rudd Fulfilled his Indy Dream and Became a NASCAR Star
Published 04/16/2021, 2:15 PM EDT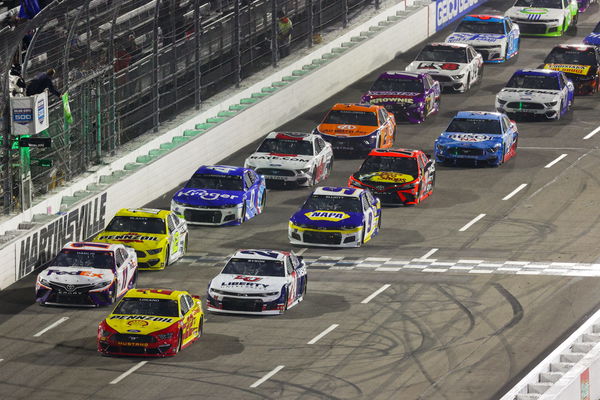 ---
---
Without a doubt, Richard Lee "Ricky" Rudd is regarded as a legend in the NASCAR scene. However, Rudd had very humble origins and it all started when he was 12 years old. At the time, he paid a visit to the Indianapolis Motor Speedway while competing in the national go-kart championship.
ADVERTISEMENT
Article continues below this ad
"I made up my mind right then and there," Rudd said, "Turns out it was in a stock car. When you're used to open wheels like go-karts, I guess the natural migration is to Indy cars. I knew about Indy cars, I knew about Formula One, but I didn't know anything about stock car racing."
The Virginia native initially wanted to pursue a go-kart or motocross career. However, he changed his tune to stock cars when he turned 18 years old. So when he made his Cup Series debut in 1975 at North Carolina Speedway, Ricky Rudd knew that his destiny lay in NASCAR.
ADVERTISEMENT
Article continues below this ad
Get to know former NASCAR driver Ricky Rudd
It is also worth mentioning that he fulfilled his dream of winning at Indianapolis in the 1997 season. When he finally retired from racing, it took him nearly a decade to expel his racing blood. However, Rudd has since turned to flying to satisfy his inner adrenalin lover.
Later on in 2014, Rudd returned to the go-kart racing scene and even finished third in the 2015 championship. Although he has stopped racing, he confessed that he misses the competition.
ADVERTISEMENT
Article continues below this ad
During his NASCAR career, Rudd made 906 Cup starts and earned the nickname "NASCAR's Iron Man". It is also worth mentioning that even though he stepped away from the sport, he is still passionate about it. One thing that he dearly misses are the people, so it will be little wonder that the 2020 and 2021 seasons were nightmarish for him.
He insisted that he has no regrets and had his fun. According to Ricky Rudd, NASCAR is considered less as a job and more as a lifestyle. Rudd thoroughly enjoyed that lifestyle, but now he can truly enjoy his lifestyle.
ADVERTISEMENT
Article continues below this ad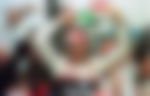 Trending Stories