How the NASCAR Cup Series Playoffs Scenario Shapes up Before the Elimination Race at Bristol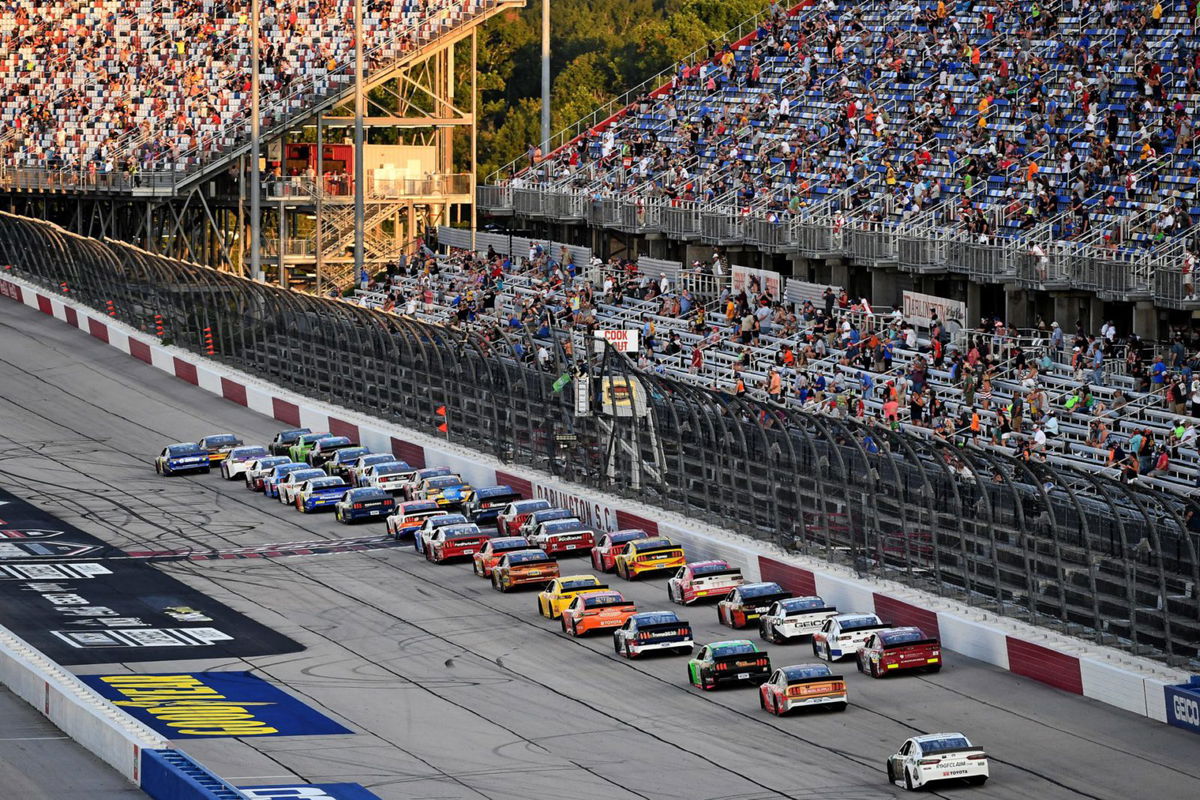 The NASCAR Cup Series playoffs are already on the verge of elimination battles between drivers. Nine spots are yet to be sealed as the playoffs reach Bristol Motor Speedway next weekend for the last race in the Round of 16.
Courtesy of race wins, Kevin Harvick and Brad Keselowski are already through to the next round. Harvick won the opening race at Darlington, while Keselowski won Saturday's race at Richmond.
Hamlin through while cut-off battle gains pace
Joining them is Denny Hamlin who won the first stage at Richmond and moved ahead on points. His six wins and other stage wins in the regular season had already earned him many playoff points.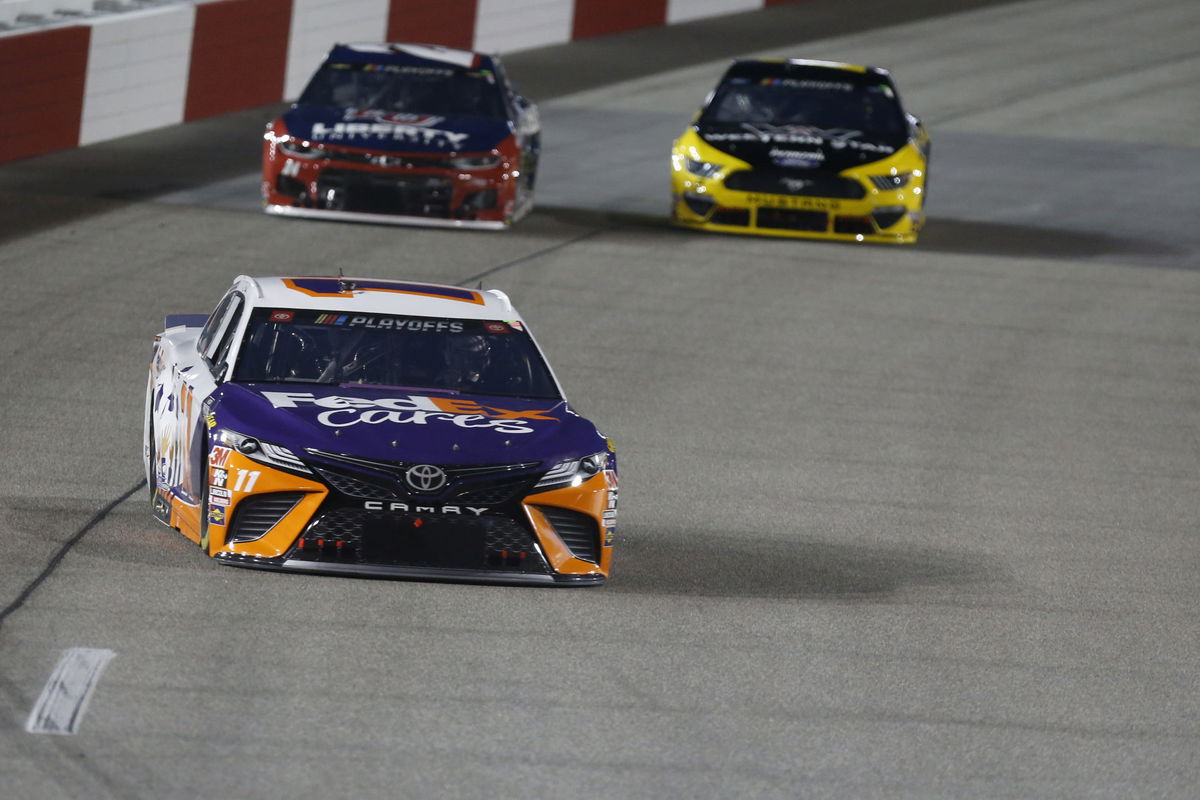 William Byron and Cole Custer sit just outside the 12th and final spot for the Round of 12, in 13th and 14th spots respectively. The 12th spot is currently held by Clint Bowyer who has a three-point lead over Byron and an eight-point lead over Custer. Matt DiBenedetto and Ryan Blaney are at the bottom of the 16-driver field.
Battle for the other nine spots in NASCAR Cup Series playoffs
The nine spots in contention promise a very exciting race at Bristol. For these spots, the eight drivers above Bowyer in 12th and Hamlin in 3rd spot all have their fate in their own hands at Bristol.
Joey Logano is the most comfortable among the lot. With two straight third-place finishes, Logano needs just 8 more points. Unless an unfortunate incident occurs at Bristol, he will progress with a minimum finish in 29th place.
Only one race remains in the Round of 16. #NASCARPlayoffs pic.twitter.com/P92x04cXza

— NASCAR (@NASCAR) September 13, 2020
Just behind him is Martin Truex Jr., who needs only 21 points or at least a 16th place finish to move ahead. Truex Jr. finished second at Richmond and was unfortunate to finish 22nd at Darlington.
Austin Dillon sits next in line and will proceed with a 14th place finish at Bristol. He will back himself to do so after two straight top-five finishes in the playoffs. Chase Elliott has a tough task ahead of him and needs to finish in the top-six if he is to proceed, without any external help. Just behind him is Alex Bowman who needs to finish in the top-five.
Scenario for Kyle Busch
If defending Cup Series champion Kyle Busch earns 41 points at Bristol, he will proceed, no matter what. This means he will need a very strong result next weekend. Just behind him are his brother Kurt Busch and Aric Almirola, who both need 52 points.
These different scenarios promise an enthralling and potentially chaotic race at Bristol.