How Will Teams Save Money on the NASCAR Next Gen Car?
Published 05/15/2021, 3:21 PM EDT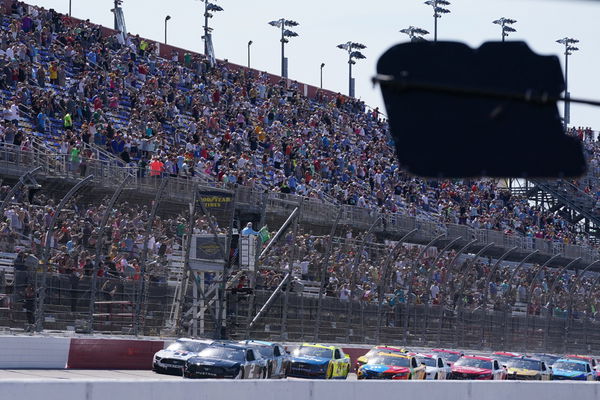 ---
---
For a long time, NASCAR had been steadily building up the anticipation of the Next Gen cars. Last week, the Next Gen models finally broke cover. Now, the ball is in the teams' court to buy the standardized chassis and common components to build their cars around the design.
ADVERTISEMENT
Article continues below this ad
Of course, NASCAR is looking for ways to save as much money as possible. So, the sport has decided to set a cost cap for all the teams. This will limit them to at least 7 cars per driver. These cars have to last for the entire year; however, nobody will be able to gauge the projected savings until after 2022.
"The notion that 2022 will bring savings is false, this car undoubtedly will need to be massaged, it won't be perfect coming out of the gates, nothing ever is," said Toyota Racing President David Wilson.
ADVERTISEMENT
Article continues below this ad
"Most of the teams are kinda holding their breath a little bit, and obviously the current car [will be] effectively obsolete, so it does require all of the teams to purchase a new inventory."
What does this mean for the 2022 NASCAR season?
Last year, teams would build independent tube-frame chassis or manufacture several individual parts. This time, single-source manufacturers will supply everything, thus reducing the fabrication costs.
However, Wilson warned all the teams will take some time to get used to the new machinery. Only then will they be able to enjoy the full benefit of any potential savings.
ADVERTISEMENT
Article continues below this ad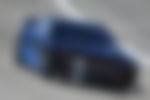 "Overall, the expectation is a lot of material savings," he continued. "What we are still learning about is the repairability and durability of this car. We haven't really crashed any of these cars yet.
"With the carbon composite body, similar to what we run in Xfinity today, we have some sense of how that will respond. So it should be positive in terms of cost versus the sheet metal that Cup races today."
ADVERTISEMENT
Article continues below this ad
With worries about the 2022 season in the back seat, the NASCAR Cup Series heads to the Dover International Speedway for the next race of this season.