"I Don't Know How in the World…" – Brett Griffin Has a Grim Playoff Prediction for "Son of a B***h" Ross Chastain After He Underlined His Name on Austin Dillon's Enemy List
Published 08/26/2022, 1:25 PM EDT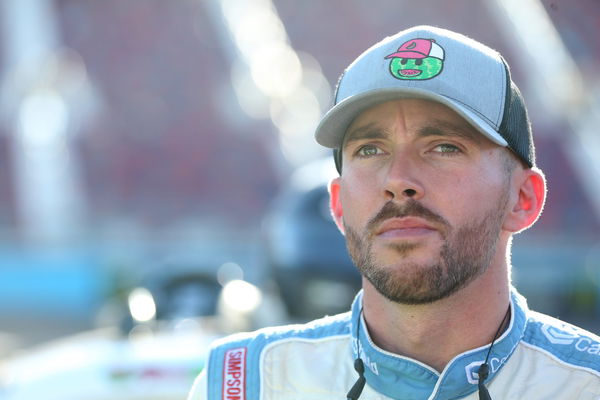 The Trackhouse Racing driver, Ross Chastain, has been living up to his record of on-track crashes. During the race at Watkins Glen last weekend, Chastain not only put Austin Dillon off the tracks but also created a wreck in which his own teammate, Kimi Raikkonen, crashed out.
This definitely didn't seem like the welcome the Finnish racing driver would have expected on his NASCAR Cup Debut.
Moreover, with the wreck, Brett Griffin was in disbelief and gave his thoughts in a recent episode of Door Bumper Clear.
ADVERTISEMENT
Article continues below this ad
In the podcast, Griffin said, "I feel so bad last week because I didn't remember what I said during the show, went back and listened and I said, "Ross Crashtain has got to stop wrecking people", son of a b***h didn't listen, the very next week he causes a wreck with the #3 car and it ends up punting his own teammate."
He also added, "I mean he's made another person mad, I don't know how in the world, he makes it out of the first round of playoffs and he's arguable got as much speed as anybody."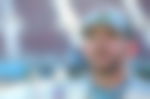 Later on, 23XI Spotter Freddie Kraft stated, "Not only another person, somebody that he's already made mad, you know Austin Dillon already made comments about him after that wreck in Atlanta, that is when Truex got wrecked, he said, "I'm just like another victim of Ross Chastain", and here we all over again, doing it again to a guy who is not even in the playoffs."
With the wrecks he has caused over the season and the enemies he made, the #1 driver of Trackhouse Racing might have a tough time in the playoffs.
What happened between Ross Chastain and Austin Dillon in Atlanta?
The Joe Gibbs Racing driver, Martin Truex Jr was the first victim in a multi-car crash in at Atlanta Motor Speedway. The wreck was instigated by Chastain.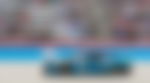 In that pile-up, Austin Dillon's #3 car was got heavily damaged. It ranked him 35th out of the 36-car field. After exiting the care center post-match, Dillon said, "Actually, the hits weren't that bad. My belt got me pretty good there near the groin. Looks like we were just a casualty of Ross Chastain, once again."
ADVERTISEMENT
Article continues below this ad
It just looked like they all wanted to make some headway, but got caught up in the wreck. However, after that tangle, Chastain was a runner-up still.
ADVERTISEMENT
Article continues below this ad
WATCH THIS STORY: Chase Elliott & Denny Hamlin combine to give Ross Chastain "An a** whipping"
The #1 driver has now two wins and ten top-five already this year. Seeing his record, other drivers would be wary of the 29-year-old in the upcoming race this weekend and even in the playoffs.
Edited By: Ranvijay Singh