"I Failed" – Leavine Family Racing Owner Reflects on the Emotions of Leaving NASCAR After 2020 Season
Published 10/24/2020, 8:45 AM EDT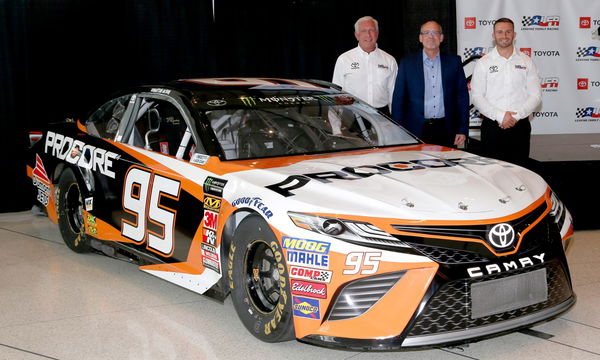 ---
---
Back in August, it transpired that the Leavine Family Racing team (LFR) would be leaving NASCAR at the end of the season. Naturally, this meant that Christopher Bell was searching for a ride, and finally found it with Joe Gibbs Racing. Founder and owner Bob Leavine elected to sell his team, with Spire Motorsports buying the rights.
ADVERTISEMENT
Article continues below this ad
Recently, Bob Leavine opened up on the sale and spoke about his time in NASCAR. He said, "Difficult, and we're losing our family. Having to sell and not wanting to, is probably the most difficult thing."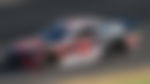 ADVERTISEMENT
Article continues below this ad
Leavine admitted that it was frustrating because he viewed it as a failure on his end. "I look at it as I failed."
He acknowledged that they have been in NASCAR for the better part of a decade. In light of this, he wondered how teams could have the chance to stick around longer. Leavine insisted that the costs needed to come down to ensure this.
Leavine on whether he could have stuck around longer in NASCAR
Obviously, the COVID-19 pandemic caught everybody off guard. The LFR team bore the brunt of the pandemic, at least from a financial point of view.
Leavine said, "The model has changed on what the sponsor is looking for. The most popular thing is the driver. Is there anyone who is more popular than that? I don't think so, I don't know if there's anything we could have done differently."
ADVERTISEMENT
Article continues below this ad
The team's departure may be gutting for the driver, especially a young one who is brimming with talent. However, they can always find another team to take him or her in.
For the team owner, the effects are far more devastating. For Leavine in particular, started the whole team with his own pocket.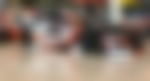 ADVERTISEMENT
Article continues below this ad
With three races left until the bell tolls, Bob Leavine revealed that he will not be able to watch his team at Phoenix. He admitted that even though NASCAR provides suites for team owners, he always watched from the pit lane. He insisted, "The guys are family, and you want to be with family for something important."
This weekend, the Leavine Family Racing team will sport a commemorative livery. The idea is to celebrate its first race in 2011 with David Starr at the wheel.