"I Have Reciprocated That Too"—Tyler Reddick Candidly Reveals His Relationship With Richard Childress Amid Kyle Busch Appointment
Published 03/10/2023, 6:42 PM EST

Follow Us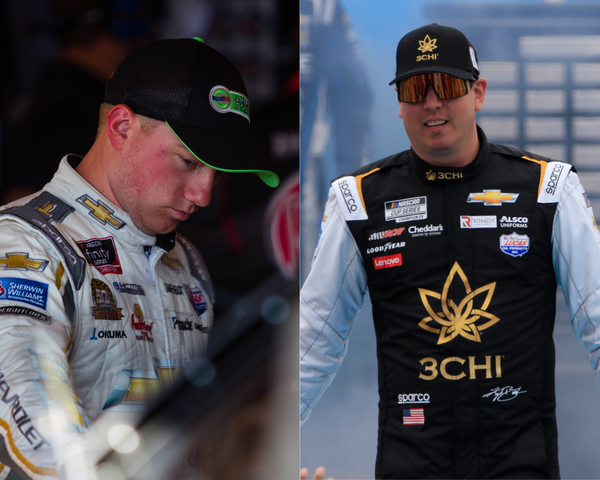 Kyle Busch stunned many after he announced his move to Richard Childress Racing last year. The deal saw Tyler Reddick join 23XI Racing a year earlier than his planned tenure. His departure from RCR was complicated. While it happened, did it change things between him and former boss Richard Childress? The youngster recently opened up on this matter.
Reddick raced for three complete Cup Series seasons with RCR before having to move out. He enjoyed a great bond with the team members and the owner. But with Kyle Busch joining the team, would it be fair to say that the feeling was mutual?
Tyler Reddick reveals his relationship status with Kyle Busch's new boss
The 27-year-old recently appeared on The Dale Jr. Download podcast, where he discussed a range of topics with co-hosts Dale Jr and Mike Davis. He was asked if all has been well between him and his former boss Richard Childress. To this, he replied, "I think so. You know, definitely from my side, and as far as I understand from our conversations, on his side, there's nothing personal, it just all came down to business.
"Once it's business, you know we'll see it through the end of that. And I think every time that we have ran into each other this year in the garage, he's been really great to me and I have reciprocated that too."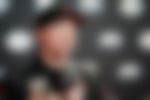 The two-time Xfinity champion explained how he didn't want the team to be in a tricky situation. He added, "They didn't know what their direction in the future was going to be for a little bit but then they started to figure out their options and once Kyle and that whole deal worked out for them, things really worked out well for RCR.
"I definitely didn't want to put them in a spot where they were going to have to almost reset in trying to figure out what they were gonna do. It worked out really good in getting them Kyle."
Having said that, Reddick couldn't help but accept the conflicted emotions after leaving Richard Childress Racing.
It has not been easy for Tyler Reddick to leave Richard Childress Racing
The California-born driver has been very mature so far with his approach. He joined the 23XI Racing without creating any fuss. However, later during the conversation, he also expressed that it is tough for him psychologically to see Busch replace him at RCR.
Speaking on the same podcast, Reddick said, "You are kinda like torn, I mean it was the same thing when I went from here [JR Motorsports] to RCR…And I want to see that whole team [RCR] still do well because all the people on that team meant a lot to me, a lot of people in this building meant a lot to me, and still mean a lot to me. So you are kinda conflicted a little bit."
It is understandable where he comes from. Having said that, it will be interesting to see what happens if and when Kyle Busch and Tyler Reddick go head-to-head on the track.
Edited By: Nischal Kandpal