"I Hope to Be in One of Them" – Dale Earnhardt Jr Wishes for Comeback After Dreamy North Wilkesboro Run
Published 06/24/2022, 4:55 AM EDT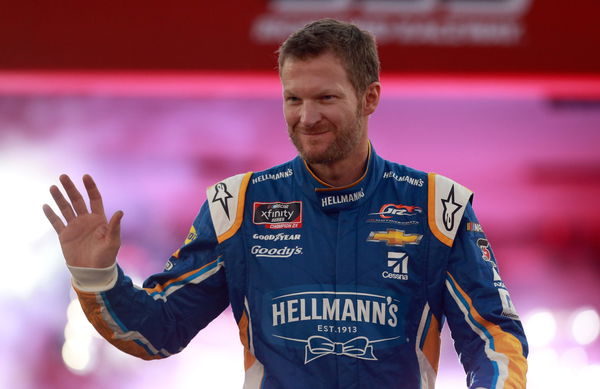 Imagine being Dale Earnhardt Jr., having seen what you've seen in your life, going to the highest of highs and the lowest of lows, and still being surprised, awed by something. Sounds unreal? But it is real.
The NASCAR Hall of Famer was recently floored by his experience of racing on a now restored North Wilkesboro Speedway, a track he hadn't raced on since 1995.
"I felt like I was dreaming and was gonna wake up any minute," he tweeted after putting in some laps on the track.
ADVERTISEMENT
Article continues below this ad
It's worth mentioning that Dale Jr. was instrumental in bringing the iconic track back to becoming functional again through his connections and his sheer passion.
Dale Earnhardt Jr. is planning a comeback to racing at NWS
Speaking in an interview after running his laps at the North Wilkesboro Speedway, Dale Earnhardt Jr revealed that the experience was so good, that he is considering running himself in a few races in the future at the track.
"I think that, after what I experienced today, I got intentions of signing up and running the cars tour race. We gotta figure out how many laps to race, we gotta lot of details ironed out," he said. "We're in the conversation of doing all that stuff and today really helps us check a lot of boxes."
Watch This Story: How Team Penske Owner Roger Penske has Preserved the Legacy of the Iconic Indianapolis 500
"I would love to come here and race," Earnhardt Jr. continued.
ADVERTISEMENT
Article continues below this ad
"We're gonna have two cars here in the cars tour, we're gonna have two cars entered, and I hope to be in one of them."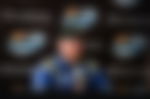 Apart from competing in the races as a driver, Dale Jr. also revealed that he would try to come back to the speedway to experience some races as a spectator in the next couple of months.
ADVERTISEMENT
Article continues below this ad
"I missed this place man, it's fun to drive," he added.