"I Like Where I'm at" – Denny Hamlin Explains Why He Is Satisfied Despite Still Chasing Elusive NASCAR Cup Title
Published 12/14/2020, 8:20 AM EST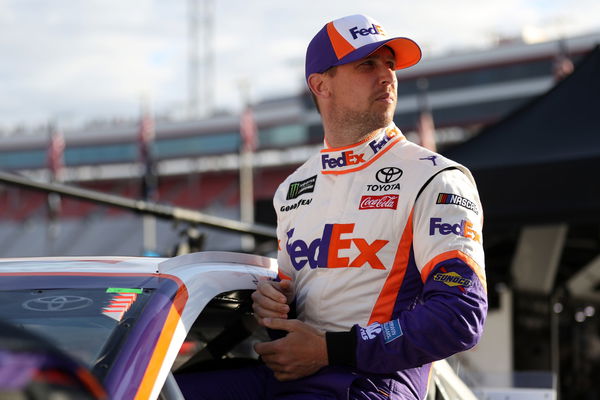 The 2020 NASCAR Cup Series season was another year that saw Denny Hamlin dominate throughout. He notched up seven wins, made another championship 4 appearance, and, yet again, gave rise to the talk of a maiden NASCAR Cup title. However, Hamlin could not seal the deal when it mattered most.
Many believe that Hamlin's time to win that elusive Cup championship is quickly running out. To add another talking point to those discussions, Hamlin turned 40 last month. He now enters the twilight of his career, in a sense.
The 44-time Cup Series race winner is aware of the importance of a championship win.
ADVERTISEMENT
Article continues below this ad
"I think that championships I get it, it's very, very important. It's where I'm at the sport's highest level. Most people gauge your success level or how good you are off of championships," Hamlin said during a recent interaction.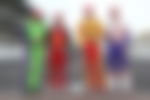 Denny Hamlin remains upbeat despite a title-less run
At the same time, he is not too bogged down about the fact that he is still not a NASCAR Cup Series winner. It is also true that many consider Hamlin as one of the 'drivers to beat' in every race he is part of, and the Joe Gibbs Racing driver is proud to be at that stage.
"But I also know that my competitors will probably say that I'm one of the toughest competitors and toughest guys to beat. And that's all I really care about is having the respect of them and knowing that week in and week out I can go and compete for race wins," Hamlin continued.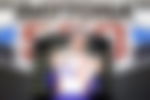 Hamlin is happy with his progress
ADVERTISEMENT
Article continues below this ad
He was second to only Kevin Harvick for most wins in 2020 and boasts of 13 wins over the last two seasons. He is happy about where he stands. "And knowing that over the last two years, ain't nobody won any more. I like where I'm at," Hamlin expressed.
The 2021 season could be one of the most challenging seasons of his career. Hamlin has another big responsibility now, being a team owner for a new Cup Series team.
ADVERTISEMENT
Article continues below this ad
His focus will certainly be on winning the title himself for Joe Gibbs Racing. At the same time, it will be interesting to see how he manages the dual role.