"I Thought I Had Killed My Dad" – Bubba Wallace Once Disclosed a Devastating Moment in His Budding NASCAR Journey Where He Almost Killed His Father
Published 10/02/2022, 2:43 AM EDT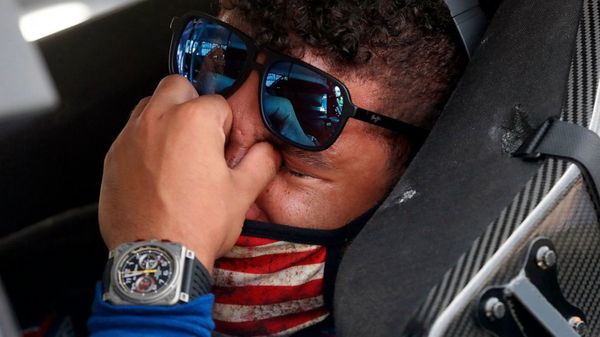 Motorsport encompasses the most challenging activities a person can undertake, and even though the drivers we see are professionals, every driver starts somewhere. And the same was with Bubba Wallace when he started racing with his dad. However, the person who faced the challenge was actually his father. In fact, Wallace almost killed his own dad while racing.
In an episode of The Carlos Watson show, Wallace talked about how he got started racing and how he and his father used to practice together. But things escalated fast when he started opening up about one time he was practicing in this very specific session. He said,  "There was one crazy test session that we had that I don't really talk about. And it's so bizarre and it's funny, it's funny now. I almost killed my dad. I run over him in go-kart."
ADVERTISEMENT
Article continues below this ad
Wallace explained as he gave even more scary details of the incident, "He went flying 30 feet in the air. We had cones set up on the racetrack 'this is where I need to run and I didn't turn'. I ran right into the cone, he was standing behind the cone, hit him and I thought I had killed my dad."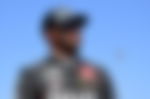 Yikes, very scary indeed. But in all fairness, it was a while ago, and they both clearly learned their lesson. Fortunately, his dad walked out safely. But how did they get started racing?
Bubba Wallace started racing because his dad needed to get his bike fixed
Yeah, it sounds confusing, but it will all make sense once we hear what the driver has got to say.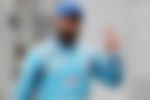 He talked about the time his dad got a new bike, and wanted to get it fixed, "My dad had bought a Harley-Davidson, the guy who fixed it up for him, took it to the bike shop."
ADVERTISEMENT
Article continues below this ad
Then fate shaped Bubba's future, as the bike shop owner took them to the back of his shop, "He raced go-karts out of the back of that shop and he invited us to come out and it was one thing, we were just sitting there in the stands and we got hooked."
Of course, this completely got the young Wallace Jr. and his father hooked. Bubba said, "Went out and bought a go-kart the next weekend and had fun so, it was definitely a lot of fun and it still is to this day."
And the rest is history.
ADVERTISEMENT
Article continues below this ad
WATCH THIS STORY: Bubba Wallace's Estranged Father Asked His Family "Who's Chopping Onions" After Infamous Garage Pull Incident in 2020
Quite a wholesome story to get started racing.