"I Took Things for Granted" – Kurt Busch on How He Has Changed over the Years
Published 12/01/2020, 5:09 AM EST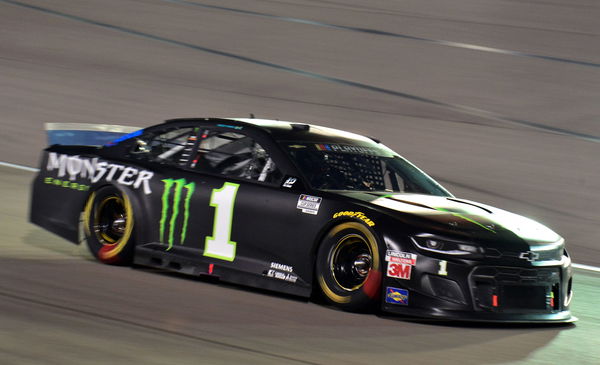 ---
---
Back when Kurt Busch was just starting out in the NASCAR scene, he was really naïve. Fortunately, he managed to clean up his act and is now, the 2004 Cup Series champion and has 32 wins under his belt. Recently, the 42-year-old looked back on his career since 2000.
ADVERTISEMENT
Article continues below this ad
He confessed, "I took things for granted when I was younger. If I could teach my younger self to take a deep breath and don't put so much emotion and high and low into every race. Just chill out a bit. I just thought it was all about me, me, me, over the years. I've understood it's about the team."
Truthfully speaking, Busch Sr's last two years at Chip Ganassi Racing really helped him. Kurt Busch admitted that the second half of his career was far more fulfilling than the first.
ADVERTISEMENT
Article continues below this ad
How has Kurt Busch performed so far in his career?
In the buildup to that maiden Cup Series title, Busch racked up nine visits to Victory Lane with Roush Racing. Since then, he has been up and down the order but has managed to take the odd victory since then. Slowly but surely, he built up his tally to his eventual 32 visits to Victory Lane.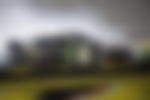 To make matters even better, Kurt Busch finally managed to get the monkey off his back and grab a home win. As Las Vegas natives, he and brother Kyle Busch were always keen to win on the home tarmac. Kyle already has a Las Vegas win on his resume, from the 2009 season.
Currently, the older Busch is racing for Chip Ganassi Racing. In 2021, Kurt will partner Xfinity graduate Ross Chastain at CGR and the two will prepare for another tough campaign. Since Chastain is just a rookie, Kurt Busch will essentially act as a mentor for the young driver.