"I Will Enjoy the Challenge"- Santino Ferrucci Talks About His Driving Style and Transitioning into NASCAR
Published 01/12/2021, 11:00 AM EST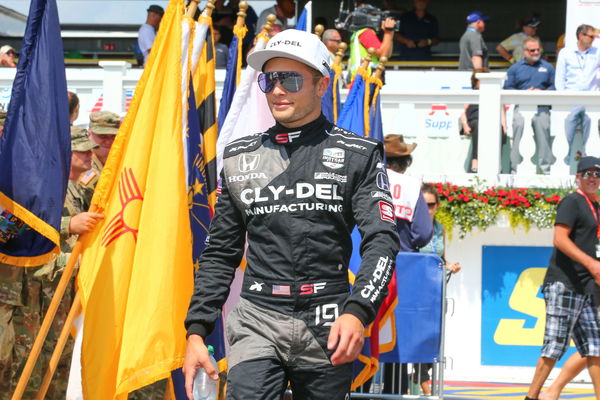 ---
---
Many open wheel racing drivers in the past have moved to ply their trade in NASCAR. Joining that list of names in 2021 will be former F2 and IndyCar racer, Santino Ferrucci.
ADVERTISEMENT
Article continues below this ad
The 22-year-old has gotten an opportunity to drive part-time for Sam Hunt Racing in the Xfinity Series. He talks about his racing personality and what attracted him to NASCAR in the first place.
Speaking in an interview, Ferrucci stated, "I have a lot of respect for those guys. I think the way that I race is how I will be raced back.
ADVERTISEMENT
Article continues below this ad
"I think there are a couple of people that might be out to get me. But trust me, I will enjoy the challenge. I'm not afraid to use the doors and the fenders."
Santino Ferrucci will drive as aggressive as he needs to without taking big risks
"I care about two things, I want to get as many laps as possible and take care of my equipment. I will drive as aggressive as I need to, but you won't see me take big risks."
The Connecticut native drove in 35 IndyCar races over the past 3 years, gaining a decent level of experience in open-wheel racing.
But the challenge for him would be transitioning into the sport of NASCAR, which will involve different aspects as far as the machinery is concerned.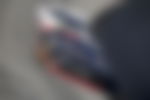 Ferrucci continued and said, "I have a ton of respect for the guys in the sport – it's a very technical sport in NASCAR, a lot more than people and other drivers in other series give it credit for. It is a lot of work," concluded Ferrucci on the subject.
ADVERTISEMENT
Article continues below this ad
The Xfinity Series would certainly be akin to a testing battlefield for the young driver
Having featured in F2 and IndyCar, Ferrucci's grit and race craft will determine how successful he can become with Sam Hunt Racing. The team do have the tools considering they have been in the division for a couple of years now.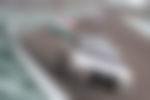 Ferrucci definitely has the racing skills to at least give himself a chance in the Xfinity Series. Therefore, it will be fascinating to see whether he is up for the task or not.
ADVERTISEMENT
Article continues below this ad