"I'm Super Excited for It" – Noah Gragson to Make Snowball Derby Appearance with Wauters Motorsports
Published 11/30/2020, 9:40 AM EST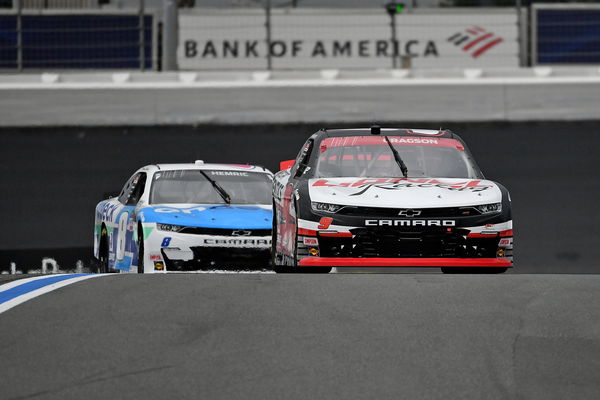 The 53rd Annual Snowball Derby just got a lot more competitive, with news reports emerging that Noah Gragson will take part in the prestigious competition. He will do so with Wauters Motorsports, a team he was briefly associated with in the past.
Gragson is a former winner of the Snowball Derby, securing the victory in the 2018 edition. It could be tougher for rivals this time, with Cup Series winner Chase Elliott also taking part in the elite super late model racing event.
Speed 51 quoted him as saying, "Just through our relationship with Richie Wauters in the past, back in 2016. He wanted me to come down and run his car.  Jake Finch has been driving his car down there, testing and stuff.
ADVERTISEMENT
Article continues below this ad
"I'm lucky for the Finch family to let me run their car and Richie Wauters to house it for them and whatnot."
Noah Gragson is "super pumped" to be racing in the 2020 Snowball Derby
The driver from Nevada raced for Wauters Motorsports in the Truck Series in the backend of the 2016 season but then moved to the JR Motorsports program. He has since made his mark in the Xfinity Series with the team.
The JR Motorsports No.9 continued and said, "I'm super excited for it.  I'm excited to get back down there.  It's a fun race.  I wanted to get down there last year, but I had a wedding to go to, so I wasn't able to go. This year, I'm super pumped up to be there.  It'll be a lot of fun."
ADVERTISEMENT
Article continues below this ad
Gragson had a decent 2020 Xfinity Series with JR Motorsports
"I haven't been in a Super Late Model since I last won the Snowball Derby. It's been about two years now, almost two years to the day.  It's going to be a different feel than what I'm used to in the Xfinity cars, but I hope to knock that rust off quickly," concluded Gragson.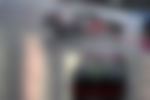 The 22-year-old, in just his second full-time season in the Xfinity Series, has notched up two wins. He was incredibly close to making the Championship 4 race, but got knocked out of contention after the race in Martinsville.
ADVERTISEMENT
Article continues below this ad
In that regard, he will hope to make a statement of intent by winning this year's Snowball Derby, ahead of yet another successful season with JR Motorsports.