Indianapolis Motor Speedway Eyeing Another NASCAR-IndyCar Double-Header
Published 09/16/2021, 10:11 AM EDT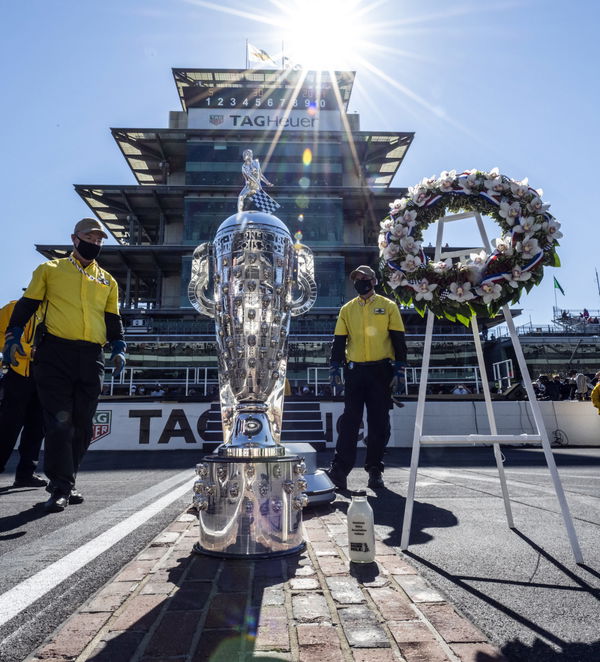 ---
---
Earlier this year, NASCAR and IndyCar played host to a blockbuster race weekend. To be precise, the two premier American racing series competed at the same track on the same day. The experiment was a resounding success, and the fans were given a real motor racing treat. Now, some good news has come for the fans, as there are talks of another double-header in 2022.
ADVERTISEMENT
Article continues below this ad
Last year, the NASCAR drivers tackled the Indianapolis road course, while the Indy drivers raced on the Oval. For the coming season, though, the IMS would like the NASCAR cars to go back to the Oval. Truthfully speaking, they liked the prospect of the NASCAR cars running on the road course. On the other hand, the officials would like to see a return to the oval or have the series switch between the oval and the road course.
IMS today will confirm that it will host a NASCAR-IndyCar doubleheader again next year, with NASCAR again on the road course.

However, IMS wants to begin talks on moving NASCAR back to the oval in the future.

— Jenna Fryer (@JennaFryer) September 15, 2021
ADVERTISEMENT
Article continues below this ad
Their reasoning was that the drivers and fans are attracted to the speedway's history and prestige. In other words, it is 'traditional' for the stock car series to race on the Oval. Owing to this, the IMS officials plan to hold talks with NASCAR to shift back to the Oval arena.
ADVERTISEMENT
Article continues below this ad
NASCAR will return to the Indianapolis Motor Speedway in 2022
On Wednesday, the officials unveiled the 2022 Cup Series calendar. To the delight of the fans, the Indianapolis Motor Speedway has been included in the schedule. So, in 2022, the Cup Series drivers will head to the iconic venue on July 31. It is also worth mentioning that this race is bang in the middle of multiple back-to-back race weekends.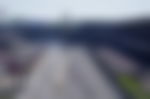 From June 26 onwards, there is almost no respite for the drivers. In fact, that weekend starts a 10-race streak all the way until the regular season finale at Daytona on August 27. The back-to-back weekends continue through the Playoffs, all the way until the season finale on November 6. Without a doubt, fans will be excited to go back to the IMS in 2022 for the NASCAR race.
ADVERTISEMENT
Article continues below this ad