"It Was Pretty Nuts for Sure": Chase Elliott Throws Light on First Cup Series Experience at Daytona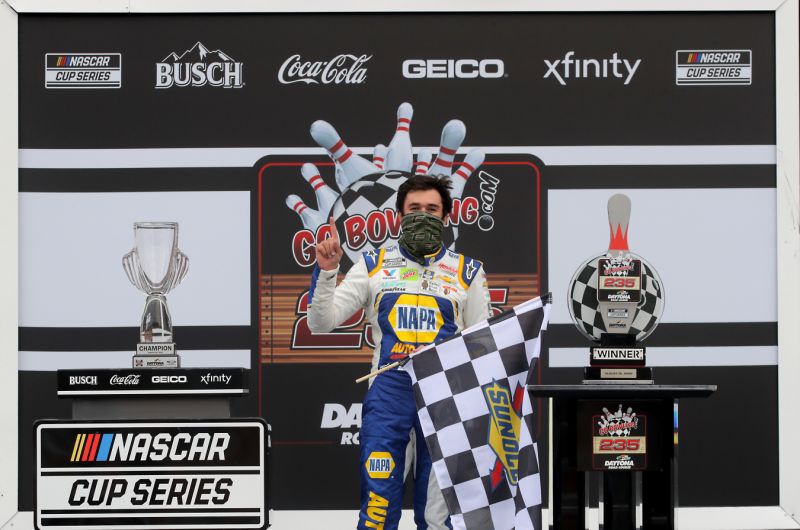 Chase Elliott described the first experience of navigating his way through the Daytona Road Course as 'pretty nuts', after his win on Sunday. Elliott won the NASCAR Cup Series' debut race at Daytona, beating Denny Hamlin for his fourth career win on a road course. He fought off a late challenge from Hamlin on a late restart with three laps to go.
After the race, Elliott said that all the drivers were just trying to figure the course out during the first two laps. "Yeah, it was pretty nuts for sure. That first lap or two everyone was just trying to figure everything out.
"Just trying to understand where we can break. More than just the first lap or two. I mean I was learning things up to the end of the race," Elliott said to FOX Sports.
"Just trying to get sections better and I think there were sections where I was strong in and sections where I really struggled in. Vice versa for other guys too. It'll be a big difference for me to come back," he added.
"Everybody had some notes and some markers and things. They'll be up to speed way quicker, cars will be better. Everybody will be closer together," Elliott further explained.
Cue that si-reen! 📢

Retweet to congratulate @chaseelliott on a historic victory on the @DISupdates Road Course! pic.twitter.com/mLphWy0hth

— NASCAR (@NASCAR) August 16, 2020
The biggest takeaway for Chase Elliott
Elliott had said before the race that he along with his Hendrick Motorsports No. 9 team would like to turn things around at Daytona. They had suffered a rough patch recently without a win.
They did manage to turn it around, but Elliott said that his biggest takeaway was the six bonus points he carries to the Playoffs.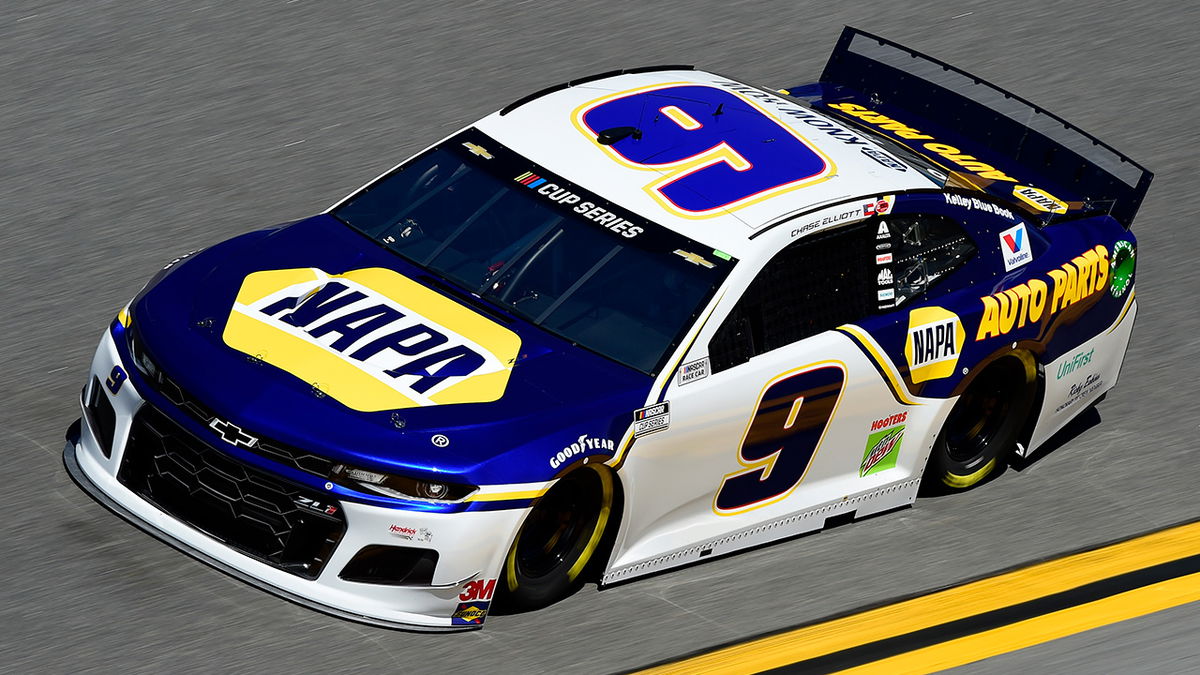 "I get the six bonus points. Ultimately that's the only thing that carries forward. Unfortunately, success on road courses doesn't equal success in places like Dover that we're going to go to.
"But those six points are going to be consistent all the way till you get knocked out or Phoenix (championship race)," Elliott expressed.
"So I think that's a pretty big deal for us especially considering our struggles over the past month. To have six more points to carry to the rounds, I think is a really big deal," he continued.
— NASCAR (@NASCAR) August 16, 2020
Exciting weekend at Daytona
Elliott believes that the uncertainty around the track and the anticipation made it interesting for drivers and fans to witness the race unfold.
"Honestly, I think we all just had a lot of fun with this week. The prep and the question mark I think was cool. It made it entertaining I thought for everybody watching and for the drivers for sure," Elliott said.
"Looking forward to going down the road and trying to get better. It's always a good thing to win and you can't replace that. There's no other motivation and feeling of satisfaction as a team than winning," he added.
ALSO READ- WATCH: What Went Wrong for Ryan Blaney in the Final Lap at Daytona